Hawaii joins International Year of the Reef efforts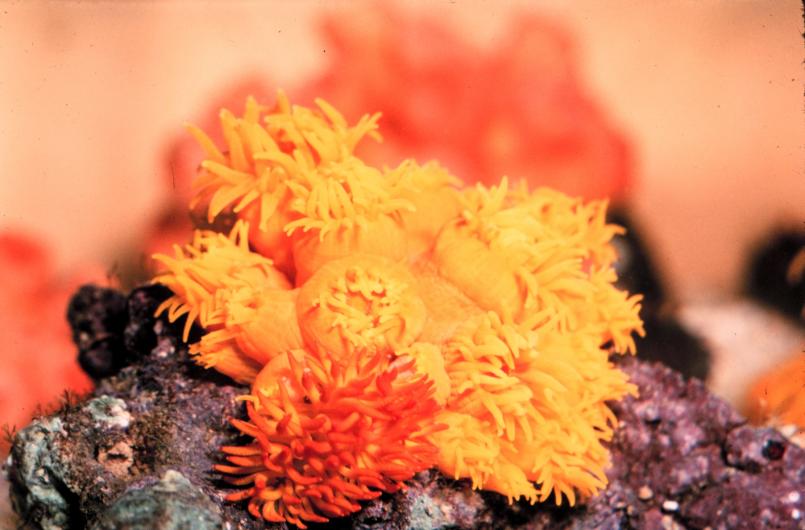 Hawaii's coral reefs are among the most valuable in the world.

That's why we think it's pretty important that Gov. Linda Lingle today announced Hawaii's participation in 2008's International Year of the Reef campaign.

The International Coral Reef Initiative—a globe-spanning collective of government and private entities—is leading theyearlong mission to raise awareness of the value of coral reefs and threats to their survival. The National Oceanic and Atmospheric Administration (NOAA) has joined the campaign.

Hawaii's coral reef preservation efforts will partner the state Department of Land and Natural Resources with a number of other Hawaii organizations.

"We hope to motivate people to take action to protect this vital resource that is essential to preserve if we are to create a sustainable future for our Islands," said DLNR chairperson Laura H. Thielen.

Bishop Museum, Waikiki Aquarium, Outrigger Hotels & Resorts and thePolynesian Cultural Center are planning events and activities all year as part of Hawaii's campaign. You can find out about these events here.

Hawaii's coral reefs support more than 7,000 species of marine life. At least one-quarter of these species are found nowhere else in the world. A recent NOAA coral reef study found that live coral covers 57 percent of the waters surrounding the Big Island—the largest percentage of Hawaii's eight main islands.

Our reefs could use your help, too.

So here's 10 tips from the folks at Hawaii's International Year of the Reef chapter on how you can protect our breathtaking wonders of nature.