Today's Hawaii weather: Brrr!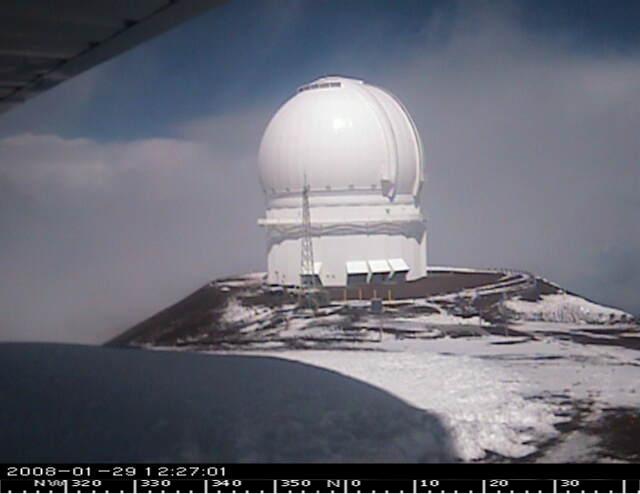 This morning, the National Weather Service issued a winter weather advisory for Hawaii.
Yes, you read that right: A winter weather advisory.
Rain poured in downtown Honolulu earlier today, but it's nothing compared to Maui and on the Big Island.
As many as three inches of snow may fall on the summits of Mauna Loa, Mauna Kea and Haleakala. Freezing rain and scattered snow showers are forecasted for this evening, with temperatures in the low 30s.
So yes, Virginia, there is snow in Hawaii. It certainly does get chilly here in the Islands! Why right now, it's a frosty 72 degrees in downtown Honolulu. Even though the sun is now shining brightly, I'm wearing a jacket to ward off the chill.