ʻĪao Valley is Once Again Open to the Public
The scenic Maui park had been closed during much of the COVID-19 period.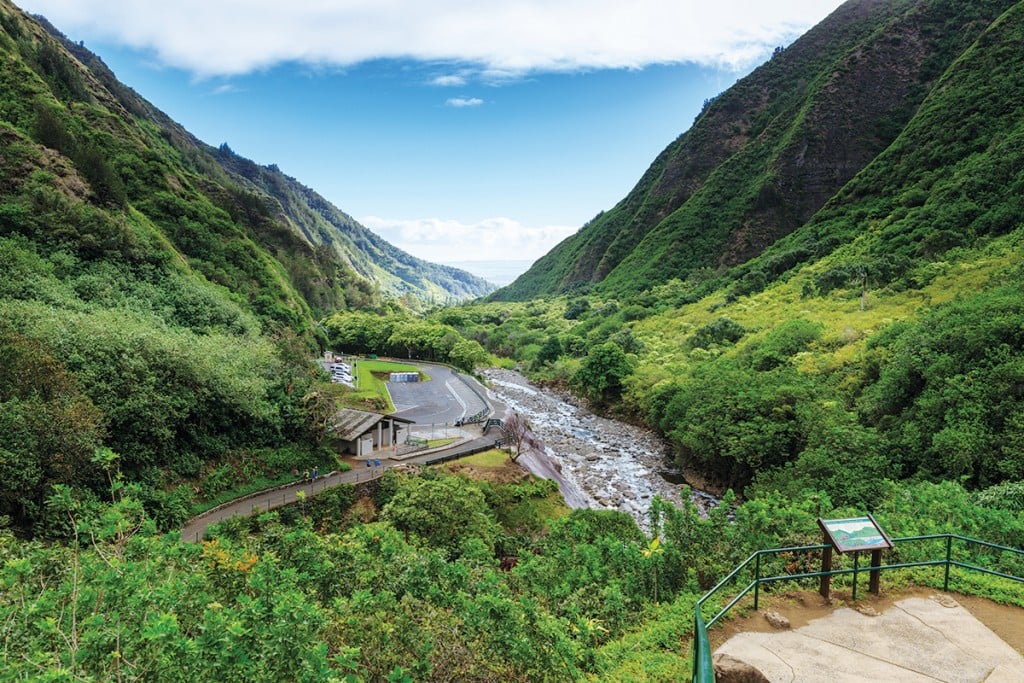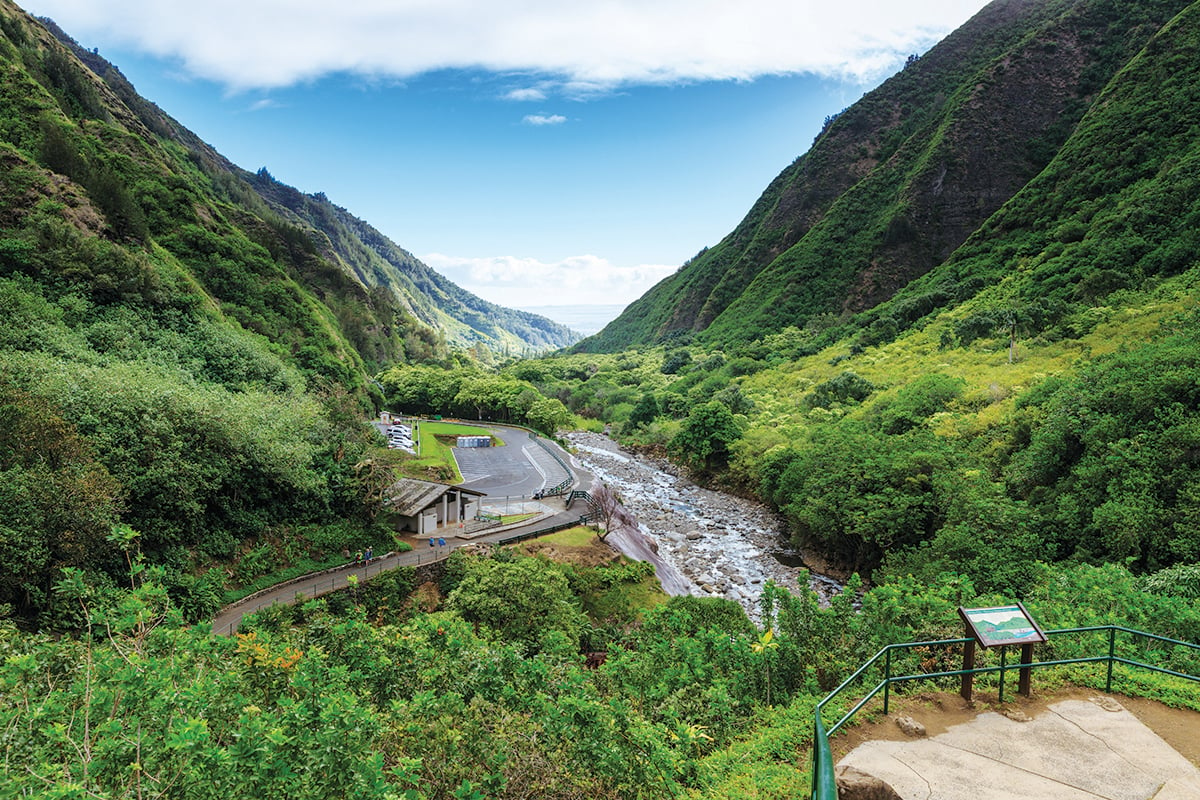 Iao Valley has been closed since early May, as COVID-19 forced many of Hawaiʻi's state parks to shut down operations until the virus was more contained or—at least—better understood.
And so, ʻĪao Valley began allowing visitors back into its cradle of primordial bliss last Saturday, November 21. Its short hiking path, and iconic view of Kuka'emoku, popularly known as the ʻIao Needle, is once again open to the public. However, those looking to enjoy the scenic park must follow social distancing measures and wear protective face masks for the duration of their visit.
READ MORE: Get a Closer Look in the Heart of 'Īao Valley, Maui
New parking and entry fees have also been introduced to the park, and nonresidents are now required to pay $10 per vehicle and $5 for a walk-in. Kamaʻāina (residents) do not have to pay entry or parking fees at Hawaiʻi State Parks. Still, $10 is a small price to pay for a stroll through this truly lush valley, filled with Hawaiian history and culture.
For more information, visit DLNR's website.