10 Ways to Give in Hawaii in 2019
If giving back is on your list of resolutions in 2019, we have ten great ways you can level-up your generosity game.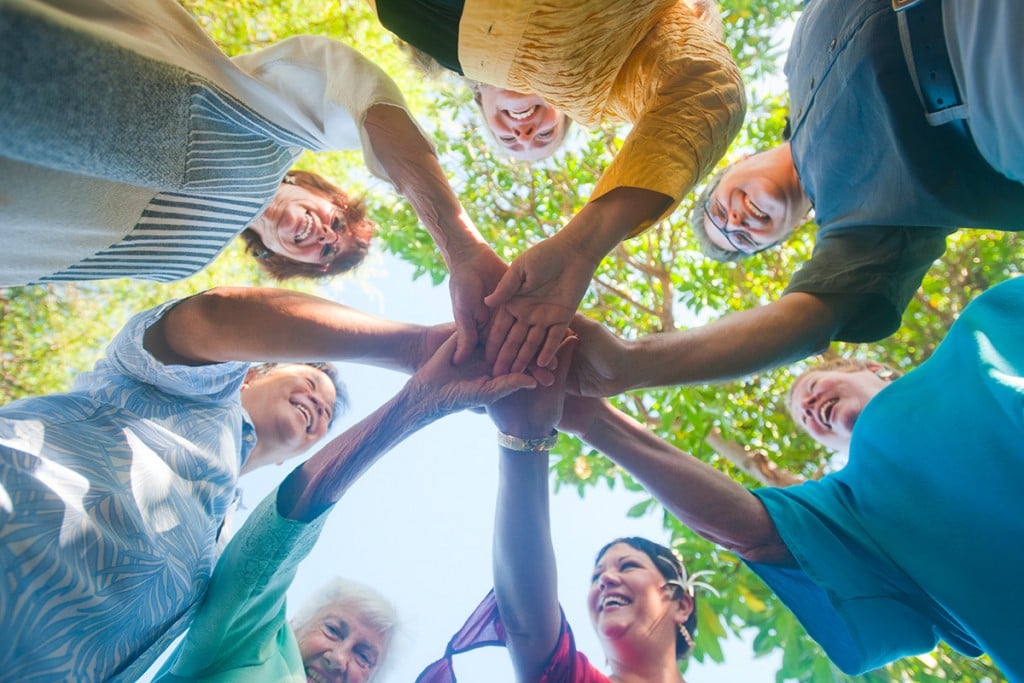 10. Give your time. Clean up a park, mentor a young person, foster a dog or sign up for volunteer week (April 7-13). Since 1974, this dedicated time to engage in volunteerism is also a chance to meet people, be inspired, and celebrate challenges you've overcome. Theme 2019 is Community Volunteerism and Resilience. Learn more at Kanu Hawaii.
9. Create a Charitable Gift Annuity with the Hawaii Community Foundation. It's win-win when you can leverage your generosity today while producing tax savings and a fixed annuity for the rest of your life. Your gift can establish a new HCF fund or supplement an existing one.
8. Pick a Winner with Virtual Reality. If you've ever wondered how your donation was spent or where that charitable organization goes, get a first-person experience of their missions via virtual reality. From documentaries to 3600 photos to immersion videos, VR enables the donor to 'experience' the joy. Here's a Virtual Reality experience that was used on #GivingTuesday
7. Auction it Forward. Tired of driving to the self storage? At sites like eBay for Charity, you can support the causes that matter most to you by selling an item and donating 10-100% of the proceeds to charity. Or, you can donate the items directly, or shop to support charities.
6. Smile with Amazon. Many online stores today also operate a foundation site, such as AmazonSmile, where shoppers can find the same products and prices as the for-profit site, but with 0.5% of the purchase price earmarked for a charitable organization they designate.
5. Support a Local Student. As the costs of college and airfare rise, more Hawaii students cannot pursue their dreams of a quality higher education. Each year, Hawaii Community Foundation distributes $4.5+ million from 200+ scholarships to deserving students from each island. Learn more at HCF Scholarships.
4. Walk for Mental Illness or another cause you care about. NAMIWalks is the largest mental health awareness and fundraiser in the country. In Hawaii, 1,039 participants raised $73,736 to support the local chapter of National Alliance on Mental Illness. Register here for the 2019 walk.
3. Party for a Cause. Children's birthday celebrations, or just your own signature party, can be held in dedication to your charity of choice, and ask guests donate in lieu of buying gifts. Have a good time, and feel great the next day!
2. Cut the Clutter. If you ever needed a motivating reason to clean out your closet, garage or basement, how about knowing that your clutter-turned-donation is helping someone less fortunate? When it's going to a worthy cause, there's less regret in giving them up.
1. Contact Catchafire. Use your professional skills to make a difference. This program connects talented and engaged volunteers who want to give back. Catchafire has a menu of 100+ pre-scoped projects that will benefit the community. Share your expertise!