14-Day Hawaiʻi Trans-Pacific Visitor Quarantine Extended Through July 31
The mandatory trans-Pacific self-quarantine for Hawaiʻi visitors has been extended into the summer.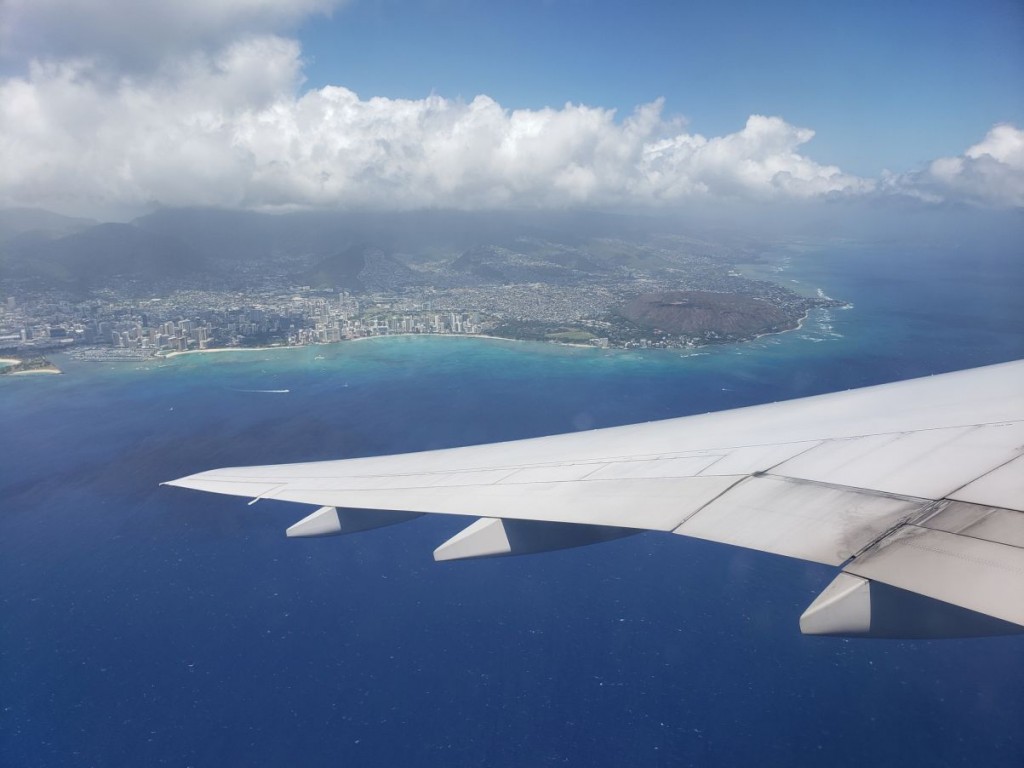 Hawaiʻi officials extended the mandatory 14-day quarantine for all trans-Pacific visitors to the Islands through July 31 to combat the spread of COVID-19 to the Islands.
Gov. David Ige announced Wednesday that the mandatory self-quarantine, which requires all trans-Pacific passengers to stay in their hotel room or place of lodging for 14 days, will run to July 31. Ige cites a recent spike in COVID-19 cases as one of the many reasons why the quarantine has been extended.
Today there were seven new confirmed cases of COVID-19; the state's total tally of cases is now 692.
"All of these Western states are now seeing spikes in the number of COVID-19 cases," Ige said. "We will be working through and finding solutions that allows us to bring travelers from out-of-state back to the state of Hawaiʻi in a safe and secure manner."
Additional forms and checks will also be in place for those coming to Hawaiʻi, like a temperature check at the airport, questions about their health as well as new mandatory travel and health forms that can be filled out online. These new screening measures will be put into effect on June 16—the same day the 14-day mandatory self-quarantine for interisland travel will be lifted.
​SEE ALSO: Hawaiʻi's Mandatory Interisland Travel Quarantine Will End on June 16
"This is our very first step in doing something other than a travel quarantine," says State Attorney General Clare Connors. "Based on what happens during that screening process, they may be offered a COVID-19 test, and if they have a temperature above 100.4, they will not be flying that that day. But once they've cleared that process, they will be allowed to go through TSA and continue on their travels."
While this news may impact travel plans and continue to affect our already struggling tourism industry, it's important to these measures are being put into place to protect our Islands' residents and the state's fragile healthcare system.