Your 2023 Guide to April Events in Hawaiʻi
Mark your calendars this April. The Annual Celebration of the Arts, Kauaʻi's Brewers Festival, Waikīkī Spam Jam and more are back this month.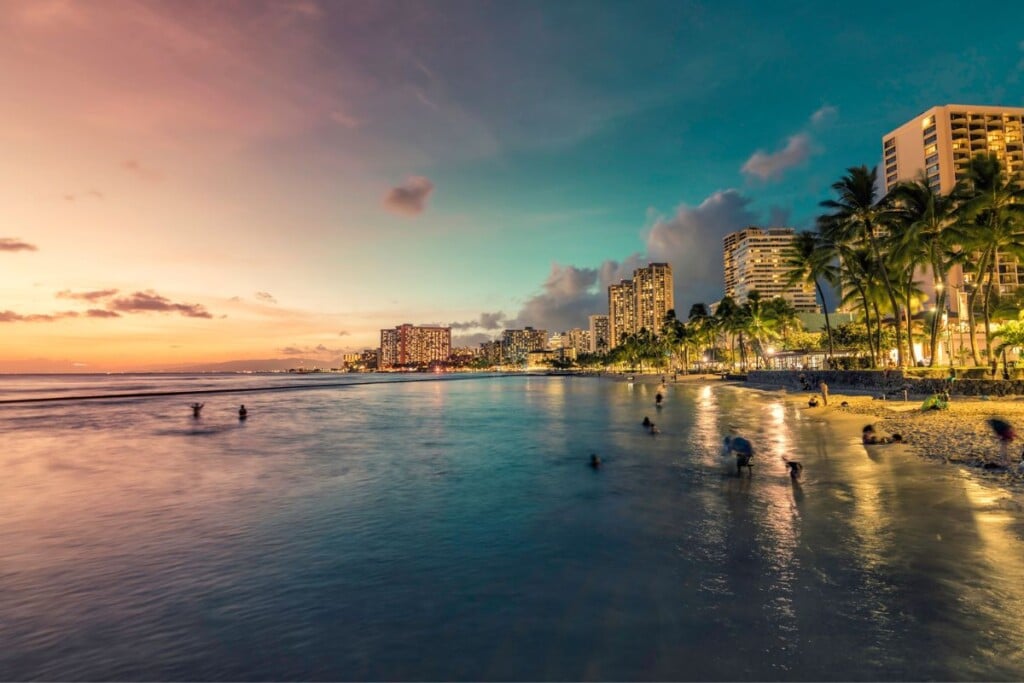 Festivals are popping up across Hawaiʻi this April. You can kick off the month on Maui with the 31st annual Celebration of the Arts hosted at The Ritz-Carlton Maui, Kapalua. The event brings together artisans, educators, speakers and entertainers, who work to perpetuate Hawaiian art and traditions. Over on Hawaiʻi Island, the second annual Hawaiʻi Mushroom Festival will be in full swing in mid-April. From keiki to kūpuna, the two-day event invites all to dive into the fascinating world of fungi. The festival will include lessons and workshops by Hawaiʻi's leading mycologists and educators. You can also head to the Garden Isle for Kauaʻi's Brewers Festival and sample ales, IPAs, lagers and more from the Islands' local brewers. To cap the exciting month of festivities, check out Waikīkī Spam Jam and taste delicious dishes featuring Hawaiʻi's favorite canned meat. Whether you're planning Easter break activities or creating your perfect travel itinerary, check out these April events in Hawaiʻi. 
If you're an event organizer and want to submit an event, visit events.hawaiimagazine.com.