3 Hawaii thrill-seekers share their next great adventure
When you think you've explored it all, there's always another.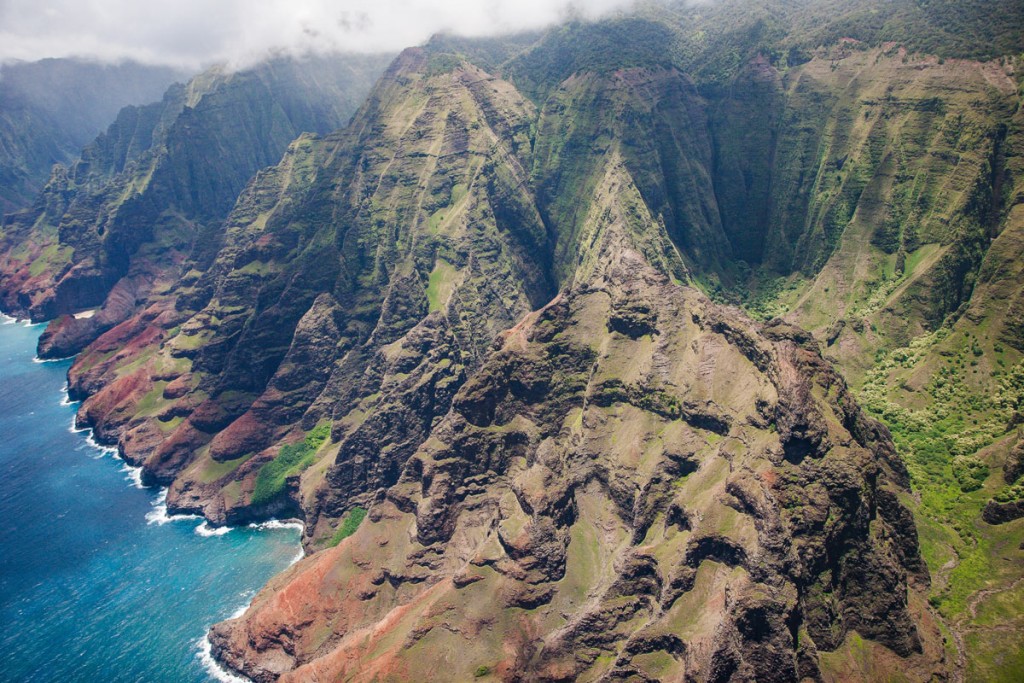 "What's your next great adventure?" We asked three Hawaii-based outdoors enthusiasts who prove there is always something to explore in our own backyards. This trio consistently captivate us (and thousands of their online fans) with their travel photos of Hawaii on Instagram, so we wanted to know what summit, coastline or island is next on their checklist.
1. Hike Mount Kaala, the highest peak on Oahu
"One day I want to do that hike to say I've been to the tallest peak of the island and see its views," says Rob Law (@randomrob_). Located on Oahu's west side, Mount Kaala sits atop the Waianae Mountain Range and holds the stature of being the tallest peak on the island with an elevation gain of 4,025 feet above sea level.
2. Kayak the Napali Coast, Kauai
"Although I've hiked with friends to Kalalau Beach several times and competed in the Napali paddleboard race, I haven't had the opportunity to enjoy all the nooks and crannies of its breathtaking coastline, where caves, archways and waterfalls greet the adventurous kayaker," says Nainoa Ciotti (@threeifbysea). "Beyond Kalalau Valley is an experience few have had the privilege of enjoying—camping at Milolii, its remote beach accessible only by sea."
3. Explore the island of Molokai
"I'd love to hike to some of the waterfalls and helicopter around the sea cliffs," says Josiah William Gordon (@josiahwg). "The island is so untouched in its beauty and the land has a really raw feel to it. I want to be in the jungle, sit under a waterfall and experience that for myself."