4 cool behind-the-music facts about 'Mele Kalikimaka'
Unknown facts about the iconic Hawaiian Christmas song.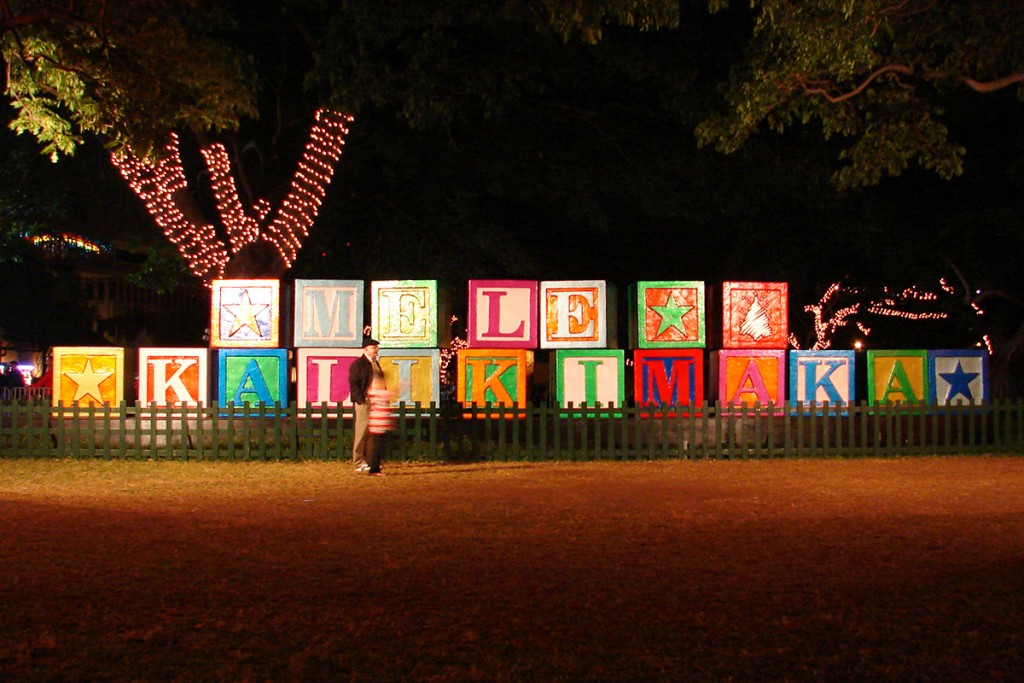 "Mele Kalikimaka" is perhaps the most iconic Hawaiian Christmas carol, ever!
Here are four quick facts about this "Merry Christmas" song that you may not have known about, but should.
1. OG Composer
Robert Alex Anderson composed this song in 1949. The Punahou School and Cornell University graduate also wrote "Lovely Hula Hands" and "Punahou."
2. Hawaiianized Translation
"Mele Kalikimaka" is a "Hawaiianized" translation of "Merry Christmas" much like the word "kaa" which is Hawaiian for "car."
3. Covered
This song has been covered by everybody from Bing Crosby to Reel Big Fish, and most recently by the creator of Family Guy, Seth McFarlane, as seen in the video above.
4. The Beach Boys
The Beach Boys also recorded a song titled, "Mele Kalikimaka," on their Ultimate Christmas album, but it features completely different lyrics and music than Anderson's classic.