5 Great Reasons For You to Subscribe to HAWAII Magazine
With each issue, we give you insight into how to experience the best the Islands have to offer.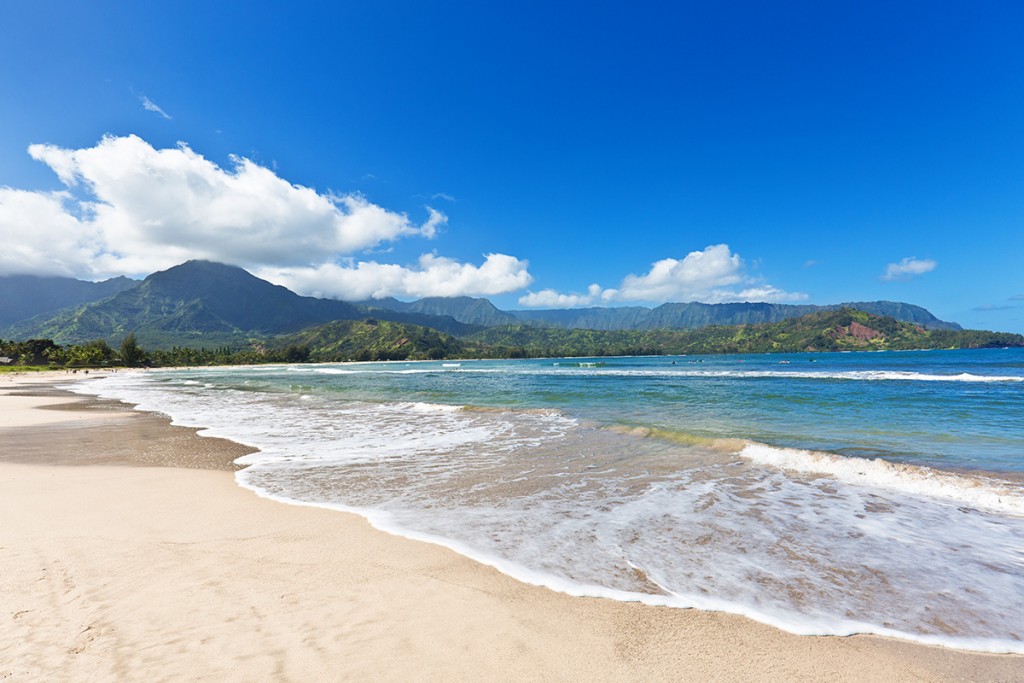 At HAWAII Magazine, we pride ourselves on being not just the largest paid-circulation magazine based in the state of Hawaii, but also your portal to the islands and their history, culture and landscape. With each issue, we strive to give you insight into how to experience the best the Islands have to offer, plan for new vacations and fondly remember past ones—or, if you're a former resident, to keep you in the loop and connected to that aloha spirit. If you're not already a part of our extended worldwide ohana, here's why you should be.
1. Miss Hawaii? You don't have to.
We know the Hawaiian Islands are a magical place. Every day we hear it from former residents, repeat visitors, even people who have been here only once but instantly felt a connection to Hawaii. We're here for all of you who love Hawaii, to keep you connected with everything you miss the most: The breathtaking natural beauty, amazing culture, ono grinds and warm personality of the Aloha State.
2. Find out what's new and cool from a staff that's tapped into the islands.
In every issue of HAWAII Magazine, we uncover hidden gems for you that the average visitor who comes to the islands for a week or two might never discover. Our active, enthusiastic, locally-based staff members are always out and about, discovering neat things to share with you. That new brewpub on Kauai? We've got the scoop as soon as it opens. Maui goat yoga? We'll tell you exactly where to go to get nibbled on. A monthly stargazing party on Oahu? You'll know who to contact for reservations when you get here.
3. Our new HAWAII editor is the former food and dining editor from HONOLULU Magazine, so we know all the best food.
Food is the universal language, and Hawaii has so many places you need to try. Whether it's a loco moco or plate lunch, saimin, crack seed, laulau, Island-grown chocolate or fresh fish straight off a local fisherman's boat, we've got you covered as far as eating recommendations.
4. The photography is amazing.
Since HAWAII Magazine was founded in 1984, it has been known for the incredibly gorgeous views of the islands captured by our staff and freelance photographers. We won't hold it against you if you want to take some pages out of the magazine and frame them.
5. See a tourist dream destination from a local's perspective.
Like we mentioned in #2, our Hawaii-based writers, editors, photographers and creatives are always out and active in the community. We surf, we hike, we island-hop for work and play, we go to festivals and concerts, and we eat out a LOT. But most importantly, we're not journalists traveling on assignment—we live here. We're tuned into the community, and we know these islands like no one else. Think of us as your tour guides, your HAWAII ohana who are happy to share our local knowledge with you.