5 Pretty Ways to Wear Your Ohia Lehua Love on Your Sleeve
We love you, Lehua.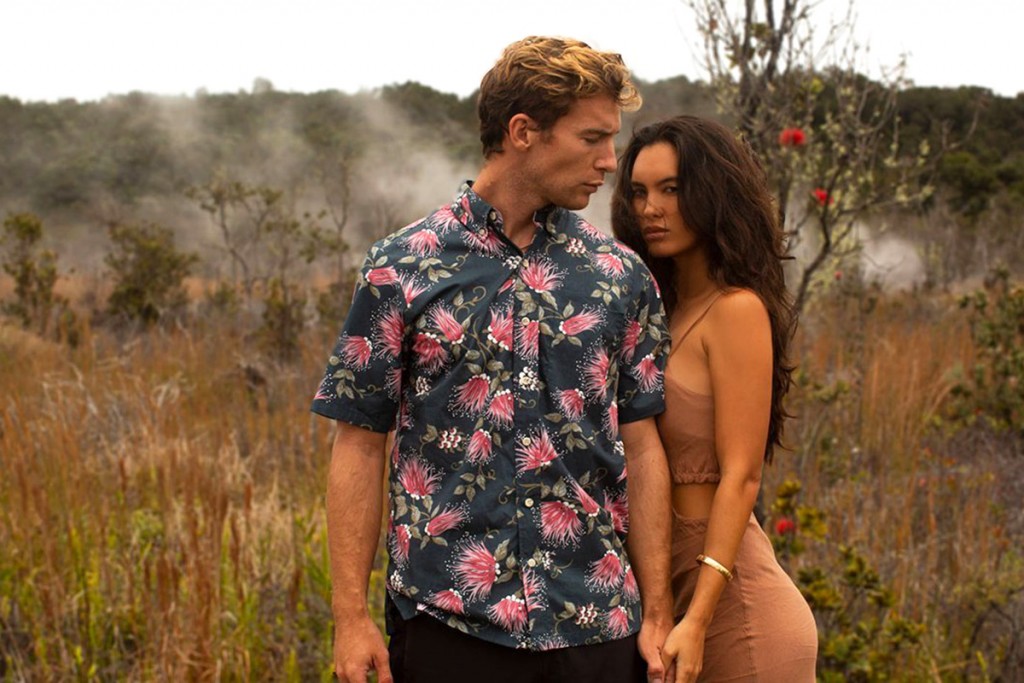 Never has the spiky, scarlet-studded flower of the ohia lehua been more on our minds—or social media feeds—lately. Unfortunately, a lot of that is due to growing awareness of the Rapid Ohia Death crisis, a fungal infection that has already killed hundreds of thousands of its trees, and could allegedly destroy 90 percent of the population in the next four years.
What's inspiring to see is just how much the community is rallying together. Local makers have been inspired to craft designs featuring the distinct lehua, with some proceeds even going toward the Rapid Ohia Death fight. From stunning silver sculptural jewelry, to cute, strappy swimwear, we love the idea of wearing our ohia lehua love on our sleeves. Check out some of these stylish finds—our favorite odes to these charming blooms.
Paradisus
The cuff, pendant and earrings in this jaw-dropping collection are works of art—and serious statement pieces. $175–$600, paradisusjewelry.com.
Avanti Shirts
Three modern color stories are a contemporary take on a classic botanical. They come in kids', men's and women's sizes. $35–$75, avantishirts.com.
Samudra
You can never have too many waterproof pouches in Hawaii, and this one sporting a blown-up photo of an 'ohia lei is the perfect next addition to your collection. $32–68, samudra11.com.
Magdakine Swimwear
Not only does this pretty, white, patterned one-piece boast some sassy, contrasting lace-up action, it's also reversible! You can also find this print in bikini sets. $160, magdakinedesigns.com.
Feather Love Hawaii
Slick black looks edgy and sleek behind the spindly flower pattern in red on these leggings, and, just recently released, in an eye-popping yellow lehua option. $35–$49, featherlovehawaii.com.