8 Books About Hawaiʻi To Get Lost In During Quarantine
There's no better way to pass the time than with one of these reads.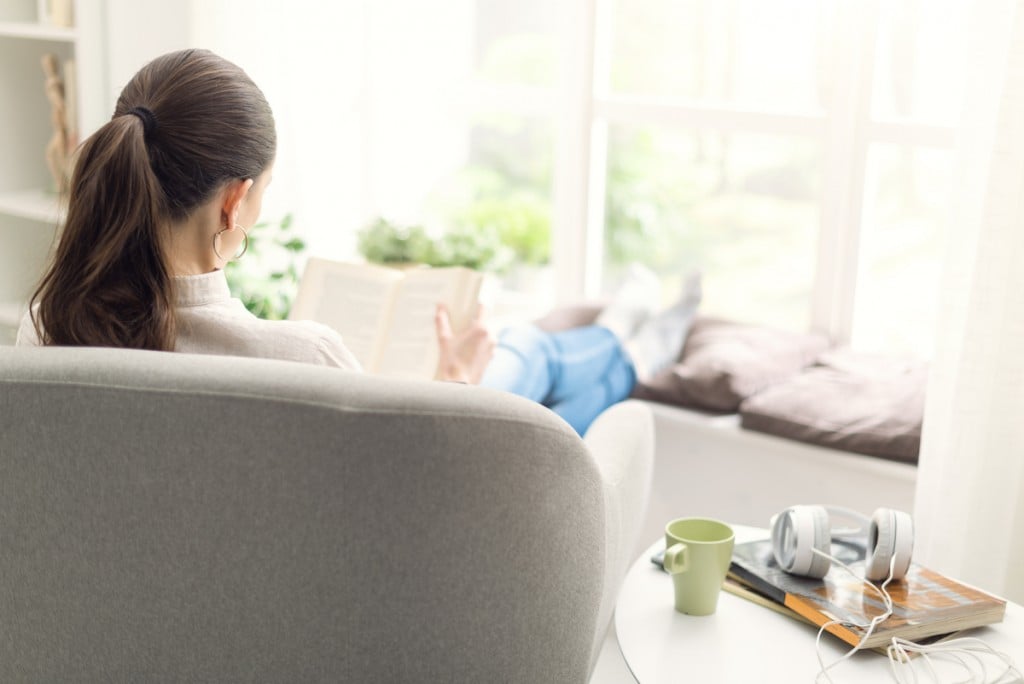 Books offer the perfect escape during these uncertain times. And you can literally travel anywhere—even to Hawaiʻi—while you're stuck at home.
Here are a few suggestions of books to order (or download) for whatever mood you're in.
You're Into True Crime
In the early hours of Sept. 13, 1931, Thalia Massie, a young Navy wife, told Honolulu police she had been kidnapped and raped by several men. But is that what really happened? "Honor Killing: Race, Rape, and Clarence Darrow's Spectacular Last Case" by David E. Stannard uncovers one of the most sensational criminal cases in American history.
You Love Memoirs
In her first memior, "Freckled: Growing Up Wild in Hawaiʻi," Maui-based writer Toby Neal shares her honest account of growing up on Kauaʻi. It's as riveting as it is beautifully written.
SEE ALSO: Growing Up Wild: A Q&A with Writer Toby Neal
You're Into Modern Fiction About Island Life
What is now a classic work of fiction set in the Islands, Kaui Hart Hemmings' "The Descendants" tells the story of attorney Matt King, the land-rich descendant of Hawaiian royalty and American missionaries and entrepreneurs who's struggling with the decision to keep his valuable inherited land or sell it to a real estate developer. (The movie, starring George Clooney, is an acceptable alternative.)
You're Into Surfing
Raised in California and Hawaiʻi, New Yorker writer William Finnegan started surfing as a child—and he chased waves ever since. Parts of his memoir, "Barbarian Days: A Surfing Life," takes place in the Islands.
You Liked To Be Spooked
"Behold the Many" by critically acclaimed writer Lois-Ann Yamanaka is an eerily beautiful story about three young sisters who are sent away to an orphanage on Oʻahu. Two die and return as ghosts. You'll have to read it to find out what happens.
You're Interested In Local Culture
If you're from Hawaiʻi, everything about Lee Cataluna's novel, "Folks You Meet in Longs," is spot on—and hilarious.
You're Obsessed With Molokaʻi
At the age of 7, Rachel Kalama is diagnosed with leprosy, forcibly removed from her family and sent to Kalaupapa, the isolated colony on the island of Moloka'i. "Molokaʻi: A Novel" is true to historical accounts of Father Damien, Sister Marianne and Kalaupapa in the 1890s.
You Have Young Kids (and You Love Mangoes)
Tammy Paikai's "Too Many Mangoes" is the story of two young Hawaiians, Kama and Nani, who help their grandpa pick mangos from the giant mango tree. For anyone who grew up in the Islands during the summer mango season, this book is full of nostalgia. Plus, your kids will learn about the importance of sharing and community.
SEE ALSO: 5 Hawaiʻi Children's Books Sure to Please Your Favorite Keiki
READ MORE: