8 Hawaiʻi Gifts Great for Kids
From reef-safe sunscreen to adorable swaddles, these gifts are the next best thing to a family vacation to the Islands.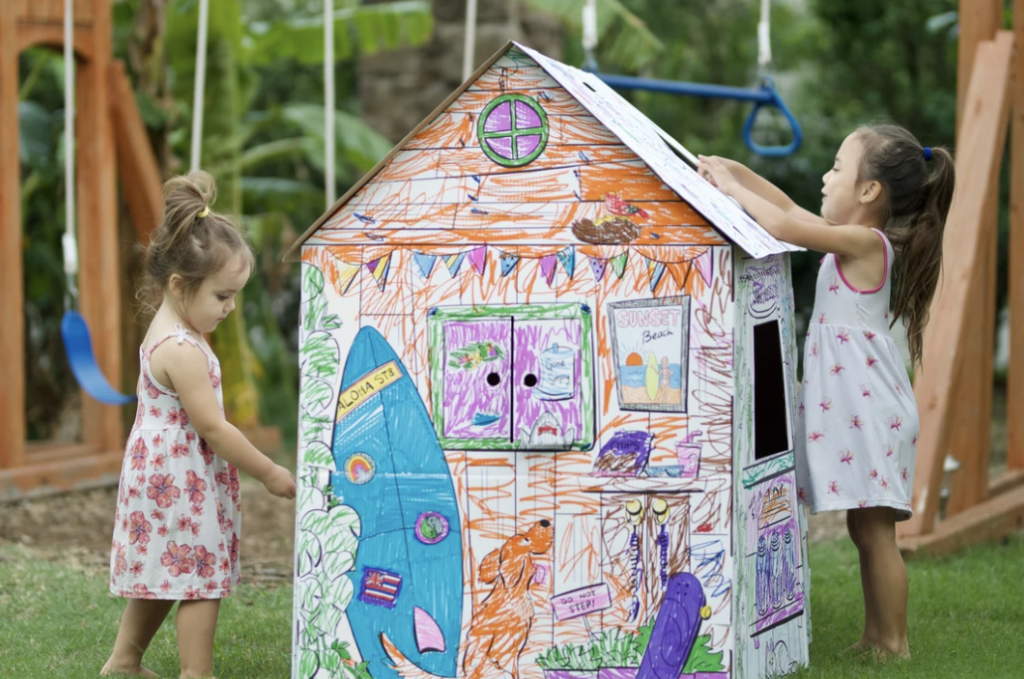 Maybe you had to cancel your Hawaiʻi vacation this summer. That's OK. These gifts for your kids—from babies to tweens—are the next best thing.
1. ʻOhana Big Wave Bundle Pack, Little Hands Hawaiʻi
Stock up on reef-safe, organic sunscreen—made in Hawaiʻi!—with this family bundle, which includes enough sun protection for your next trip to the Islands. Founder Rosalyn Ardoin created this baby-safe line of sunscreen when she had her first daughter in 2011. Little Hands Hawaiʻi uses local and organic ingredients, including Big Island beeswax and local macadamia nut oil, in recyclable tins and biodegradable push-up tubes.
$90 (but on sale now), littlehandshawaii.com
2. Kids Assorted Masks, 3-Pack, Fighting Eel
Co-owner Lan Chung has two kids, so she understands how face masks fit a smaller face. Her team created a line of super stylish kids' masks during the COVID-19 pandemic, using prints iconic to its popular line of women's clothing. (You can get matching masks for you, too.)
$30, fightingeel.com
3. Keiki Clubhouse, Keiki Kaukau
We love Keiki Kaukau's wooden food sets, but this coloring clubhouse is next level—and great for preschoolers. This life-size cardboard playhouse features four Hawaiʻi-themed panels—clubhouse entrance, lei stand, surf shack, shave ice store—that kids can color themselves. Assembled, it's about 3.5″x2.25″x3.5″. And yes, it ships to the Mainland!
$80, keikikaukau.com
4. Boom Shaka Laka Tee, Izzy and Luke
We love the super-soft tees with catchy phrases by local designer Izzy and Luke. This one, available in gray or blue, is just plain adorable. Sizes run from 6 months to 8T, if available.
$22, izzyandluke.com
5. "Slippery Fish in Hawaiʻi" by Charlotte Diamond, illustrated by John Aardema, BeachHouse Publishing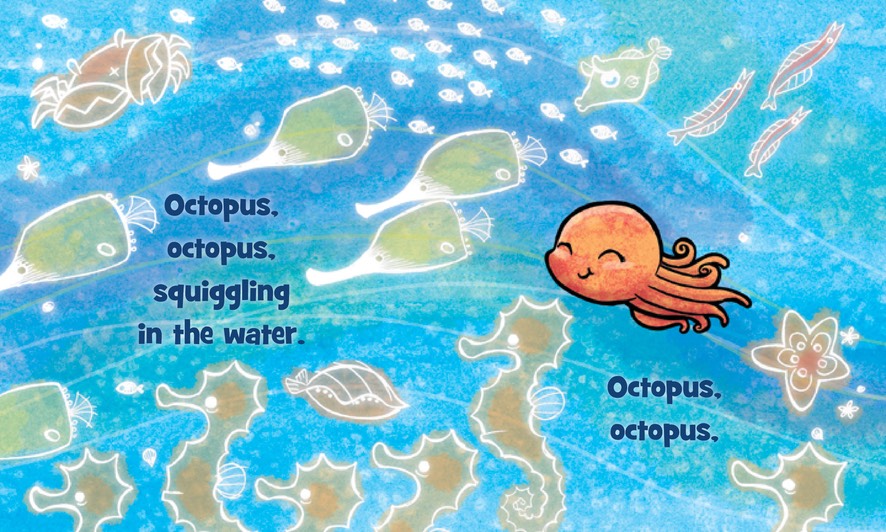 Almost every preschooler in Hawai'i knows the song, "Slippery Fish" (also known as "Octopus.") Now the song comes to life in this colorful 18-page book with colorful illustrations that highlight Hawai'i's incandescent, vibrant underwater world.
$7.95, beachhousepublishing.com
6. Pineapple Trucker Hat, Kahakai Kids
Designed on Oʻahu's North Shore, Kahakai Kids is a beachy kids line with adorable swaddles and bloomers. It also boasts a line of trucker hats (with adjustable snapbacks) in fun designs in sizes from infants to adults.
From $30, kahakaistudios.com
7. Rainbow Teether, Kira Hawaiʻi
Who doesn't love a rainbow teether? And it will look cute hanging from your diaper bag, too.
$26, kirahawaii.com
8. Twinkle Twinkle Litlte Hōkū Swaddle, Coco Moon Hawaiʻi
This swaddle is like a warm hug—plus it's ridiculously cute. Coco Moon's blankets are versatile—you can use them for swaddles, nursing covers, stroller blankets and burp cloths.
$24, cocomoonhawaii.com
Read More