Add to the List: Things to Do in March 2020 in Hawaiʻi
From fairs to festivals, here are our favorite events and happenings in the month of March.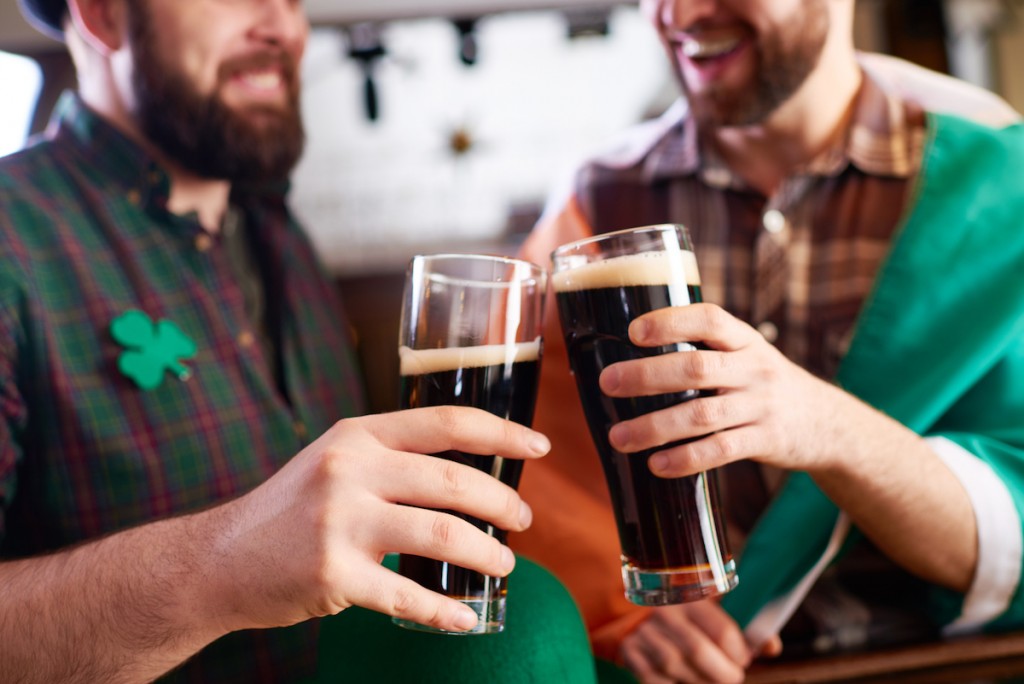 OʻAHU
Wiki Wiki One Day Vintage Collectibles & Hawaiiana Show
3/15
A one-day event, this collectibles and Hawaiiana showcase serves as a fix for those who love anything vintage. From action figures to furniture, this Spring showcase lets attendees dig through over 90 different vendor tables, so set yourself a budget or you may end up going home with a much lighter wallet. Honolulu, Oʻahu, ukulele.com.
33rd Annual Great Hawaiʻi Rubber Duckie Race
3/21
Will your rubber duckie be the one to cross the finish line first? Join the hundreds of spectators at the Ala Wai Promenade as thousands of rubber duckies dive into the Ala Wai Canal's waters, or purchase a duckie for yourself and possibly win yourself a grand prize by finishing in the Top 25. Even if your quacker lags behind the rest, just know that your duck swam for a good cause, with all proceeds and donations from the event going toward the United Cerebral Palsy Association of Hawaiʻi's programs and services. Honolulu, Oʻahu, unitedcerebralpalsyhawaii.org.
MAUI

Art Maui 2020
3/8—4/3
For nearly the entire month of March, art by local Maui artists will on display at the Maui Arts & Cultural Center. Find curated pieces in a wide spectrum of media, such as photography, painting, printmaking, mixed media and more. Kahului, Maui, mauiarts.org.
Jake Shimabukuro
3/14
Enjoy Honolulu's Jake Shimabukuro's unparalleled mastery of the ʻukulele for one night only at Castle Theater. This concert follows Shimabukuro's latest CD release, Trio, which has a tracklisting that ranges from pastoral folk and traditional Hawaiian melodies. Preshow activities include local vendors in the theater's courtyard, and Hawaiʻi Island musician Benny Uyetake will be performing after Shimabukuro. Kahului, Maui, mauiarts.org.
KAUAʻI

The 9th Annual Anahola Prince Kūhiō Day Celebration
3/14
Honor Prince Jonah Kūhiō Kalanianaʻole, who served as prince of the Kingdom of Hawaiʻi before its annexation, at Anahola Beach Park. The event will be filled with opportunities to learn about Hawaiian culture, as well as live musical performances and hula. Anahola, Kauaʻi, for more information email khpono@gmail.com.
HAWAIʻI ISLAND

Kona Brewers Festival
3/14
It's not just the beer that you'll want to check out at the Kona Brewers Festival, which is in its 25th year. The food, creations provided by 36 chefs, will pair perfectly with the 36 craft beers supplied by 36 different brewers, some of which are local and others are brews you can't normally find on the island. If terms like "triple IPA," "barley wines" and "sour beer" mean anything to you, then you might want to check out this one-day event. Kailua-Kona, Hawaiʻi Island, konabrewersfestival.com.
Big Island International Marathon
3/15
Whether you're a novice or veteran, the Big Island International Marathon has events for every athlete: full marathon, half-marathon, 5K and a 2-mile walk. The race starts at Hilo Bay and takes participants on a scenic coastal course lined with waterfalls, tropical forests and green landscapes. Hilo, Hawaiʻi Island, hilomarathon.org.