Add to the list: Things to do in May across Hawaii
Take mom to brunch, try some Kau coffee and attend the Na Hoku Hanohano Awards this month in Hawaii.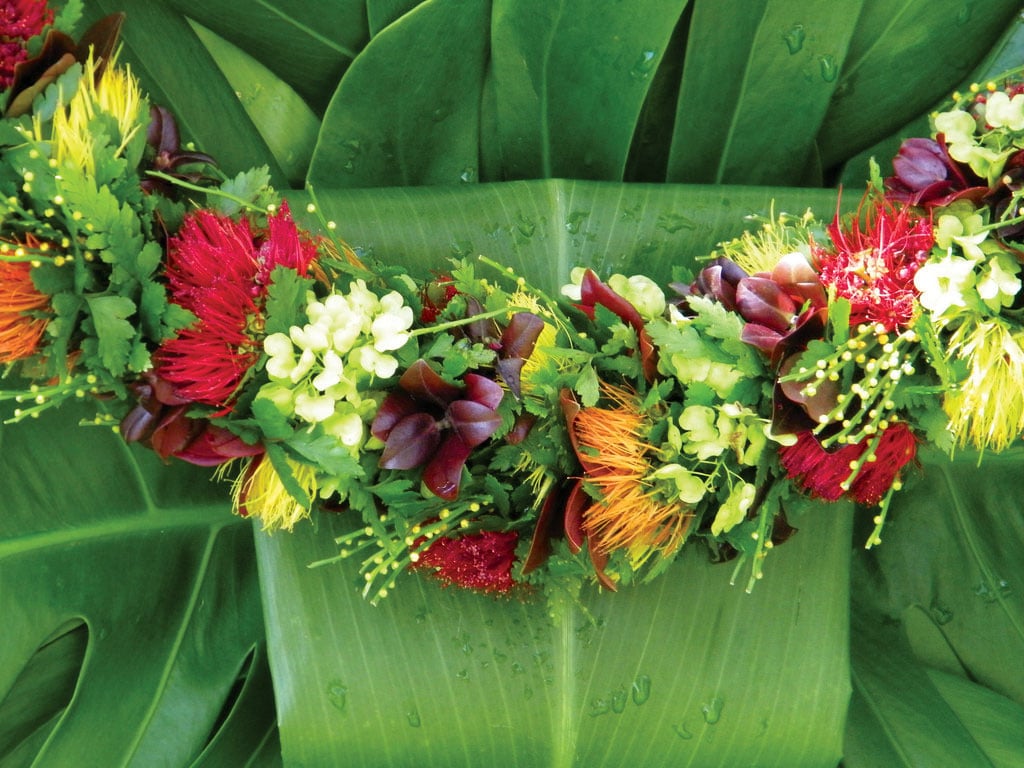 There's plenty to do in Hawaii in May, no matter which island you're on. Make a lei for Lei Day, take mom out on a brunch cruise, try some great Maui brews or go to the 50th State Fair.

STATEWIDE
Lei Day Celebration
May 1
May Day is Lei Day in Hawaii, with beautiful floral celebrations across the Islands. On this holiday, local artisans share their lei-making skills as they weave symbols of aloha. On Oahu, visit the International Market Place for a free day of lei-making workshops with Meleana Estes, a fashion designer, columnist and master lei maker, or join in the all-day celebration with live music, food and vendors at Kapiolani Park. On Maui, participate in the Longest Lei Exchange in Kaanapali at the Westin Maui Resort & Spa, as they attempt to set a record with over 500 people, or watch Kauluwehi, a juried lei-making competition for amateurs and professionals at Wailoa Arts & Cultural Center in Hilo, Hawaii Island. Free, honolulu.gov.
Mother's Day
May 14
Whether a cruise, live music, or brunch on the beach is her thing, Hawaii has lots of ways to show mom you appreciate her. Take her out for the Art Walk Saturday, May 13 in Poipu, Kauai, or on the Star of Honolulu Mother's Day brunch cruise (starofhonolulu.com). If she likes '80s music, consider the Mother's Day Mega '80s Fest at the Waikiki Shell with Midnight Star, Zapp, Expose, Lisa Lisa, Sweet Sensation and more on May 13 (blaisdellcenter.com). Various times and locations.
MAUI
Maui Classical Music Festival
May 5 to May 12
Grammy Award-winning cellist David Hardy of Washington D.C.'s National Symphony Orchestra is joined by a cast of stellar musicians in the festival's 36th year. Keawalai Congregational Church, Makena, Maui, mauiclassicalmusicfestival.org.
Maui Brewers Festival
May 13
Beer lovers who find themselves on Maui won't want to miss this fun festival, with local and guest breweries participating and funds going to support the Maui Arts & Cultural Center cultural programs. Kahului, Maui, mauiarts.org/MauiBrewersFestival.php.
OAHU
Hawaii Book & Music Festival
May 6 and 7
A unique event that celebrates storytelling in all its forms, this volunteer-run event is a great place to find rare books and music for sale, especially focusing on Hawaii and the Pacific Islands. Special events include author panels, hula performances and concerts. Frank Fasi Civic Grounds, Honolulu, hawaiibookandmusicfestival.com.
Na Hoku Hanohano Awards
May 20

Considered the "Grammys of Hawaiian music," this prestigious awards ceremony determines the best of the best in Hawaii's music scene in modern and traditional genres. Hawaii Convention Center, Honolulu, melemei.com.
Manu o Ku (Hawaiian fairy tern) Festival
May 20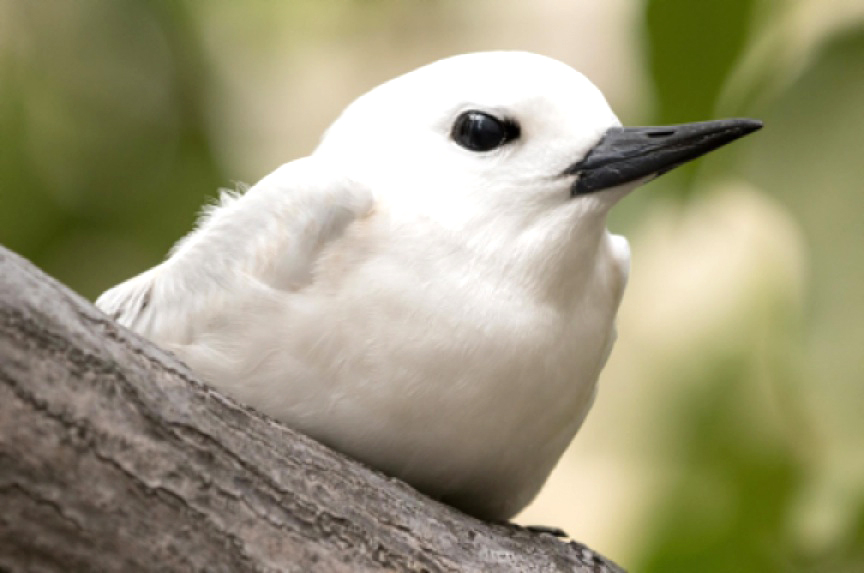 One of the magical creatures that calls Hawaii home is the delicate white fairy tern, or Manu-o-Ku (translated "bird of Ku," the Hawaiian god of war). The little seabird, said to have aided Polynesian voyagers, has been adopted as the official city bird of Honolulu, and an annual festival is thrown in its honor, with cultural presentations, music, a nature costume contest and bird tours. Free, Iolani Palace lawn, Honolulu, conservehi.org .
50th State Fair
May 26 to 29
Carnival rides, fun and games for everyone, a petting zoo, circus, and great local food all characterize Hawaii's State Fair. Aloha Stadium, Honolulu, ekfernandezshows.com/events/206.
Lantern Floating Ceremony
May 29
Each Memorial Day, thousands of paper lanterns float into the bay at Magic Island, carrying with them the remembrances, hopes and dreams of those honoring lost loved ones. Magic Island, Honolulu, lanternfloatinghawaii.com.
HAWAII ISLAND
Kau Coffee Festival
May 19 to 28

The Miss Kau Coffee Pageant, stargazing atop Mount Makanau and the all-day hoolaulea (celebration) are some of the events at this fest, celebrating the unique, award-winning coffee district. Most events are free, various locations, kaucoffeefest.com.
KAUAI
May Day by the Bay
May 13
This annual tradition features Hawaiian music performed by groups from Kauai and around the state, accompanied by hula, cultural demonstrations, a craft fair, Hawaiian food and a silent auction. $5, Waioli Beach Park, Hanalei, maydaybythebay.com.