Aloha Shoyu's new Tamari Sauce is something to look forward to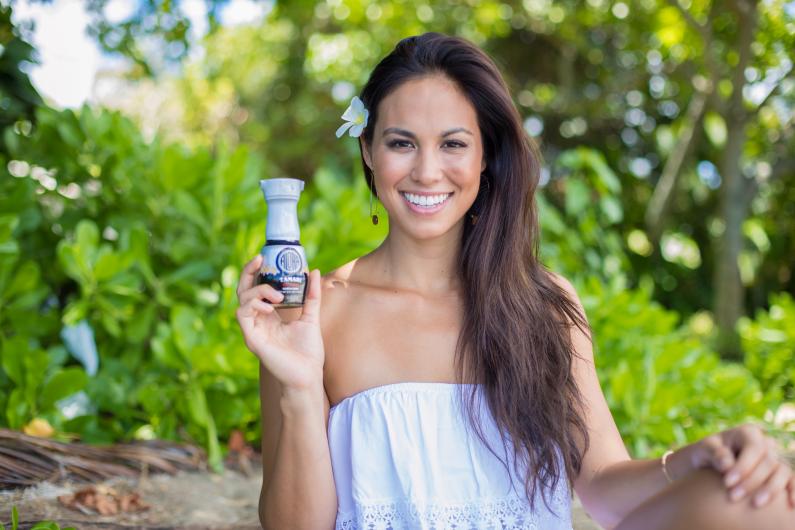 Since 1946, Aloha Shoyu has been producing shoyu (soy sauce). Steeped in tradition and its island roots, its unique sauce includes a special blend of soy beans, wheat and salt, to create this flavorful condiment that is now included in many recipes ranging from meat marinades to salad dressings. For many, you have your rice, your sashimi and maybe some limu (sea weed), all you'll need left is your shoyu.
The product line has expanded to also include a nice selection of glazes, vinegars and different varieties of soy sauces: Lower Salt, Aloha Gold and Gluten-Free. With an assortment to choose from, you'll be able to create a tasty and unforgettable dish with different meats and seafood.
Providing a wide variety of authentic flavors, Aloha Shoyu is introducing an exciting new soy sauce: Tamari, which is gluten-free. Yes, you heard that correctly – Aloha Shoyu is welcoming their second ever gluten-free soy sauce. The regular gluten-free soy sauce has been available for the last four years. However, unlike the regular gluten-free soy sauce, Tamari offers a smooth and bolder taste created for those who prefer this flavorful profile especially when enjoying sushi, sashimi or other Asian inspired dishes.
Want to try the new Tamari Sauce? Tamari will be making its way to the shelves of the following local Hawaii grocery stores:
Can't wait, or not in Hawaii, order Tamari online at alohashoyu.com. Membership club is also available which includes ordering by "eaches" vs ordering by the case online.
Other benefits include:
FREE $20 Value Aloha Gift Set with new enrollment
15% OFF entire store
FREE shipping on selected products
FREE sampling with most orders
No minimum order restrictions
Aloha Shoyu-Rev#1 from Félicia Santilla on Vimeo.