And the winner of HAWAII Magazine's Honolulu Festival Flyaway sweepstakes is…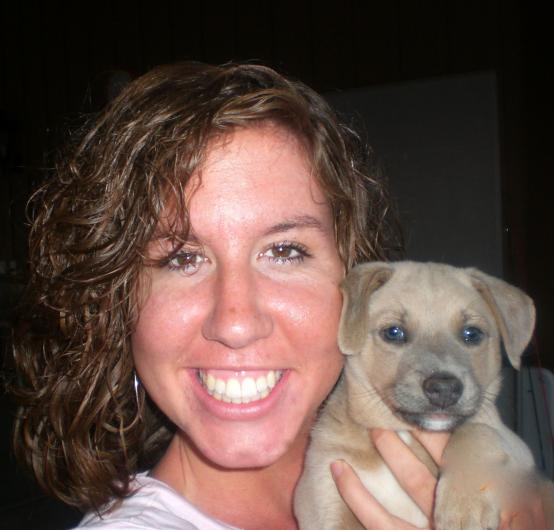 Congratulations to Ashleigh Allred of Salt Lake City, Utah — the winner of our HAWAII Magazine's Honolulu Festival Flyaway sweepstakes.
Ashleigh's name was drawn at random from more than 10,000 sweepstakes entries submitted through our Facebook page over the last three weeks. Her prize?
• Complimentary Hawaiian Airlines round-trip airfare for two passengers between Oahu and one of Hawaiian Airlines' gateway cities on the U.S. Mainland.
• Five-days/four nights complimentary accommodations at the Waikiki Beach Marriott Resort & Spa, March 1-5, 2012.
• Two complimentary tickets to the Honolulu Festival Friendship Gala on Sat., March 3, 2012, and two VIP seats for the Honolulu Festival Waikiki Grand Parade on Sun., March 4.
The Honolulu Festival, now in its 18th year, is a celebration of music, art and culture that celebrates strong cultural ties between Hawaii and the Asia-Pacific region. Themed "Bonding Together, Hand In Hand," this year's festival, which begins on Fri., March 2 and wraps up on Sat., March 4, will feature its signature mix of arts and cultural displays, food events, and live performances from Japan, Taiwan, Korea, Australia, the Philippines, Tahiti, Alaska and, of course, Hawaii. The fest is slated to conclude with a grand evening parade along Kalakaua Avenue in Waikiki, and a dazzling Nagaoka Fireworks Show over Waikiki's beaches.

Ashleigh, 23, (pictured, above) received e-mail notification of her win earlier this week — during a late-afternoon shift at her job in a Salt Lake City sandwich shop. Her reaction: "I started jumping up and down, I was so excited. My co-workers were like, 'What is going on? Is this for real?'"
While assuring everyone that the sweepstakes win was indeed real-deal, Ashleigh asked for her 20-year-old sister to join her on the trip for two. Why? While Ashleigh has traveled to the Islands once — to visit Maui (about four years ago) — her younger sister has yet to touch down in Hawaii.
Now contending with Salt Lake City's chilling February temperatures, the sisters are more than ready to sink their toes into the sand of a warm Oahu beach and enjoy the multicultural sunniness of the annual Honolulu Festival.

Mahalo to everyone in our HAWAII Magazine reader ohana who entered our Honolulu Festival Flyaway sweepstakes. And a grateful mahalo to Hawaiian Airlines, Waikiki Beach Marriott Resort & Spa, and Honolulu Festival for the wonderful prize package for our contest winner!
Congratulations, once again, Ashleigh! We hope that you and your lucky sister enjoy visiting Oahu!