Arby's is Offering $6 Flights to Hawaii
No, this is not a joke. The fast-food chain is flying folks to the beach to try its sandwiches for a day.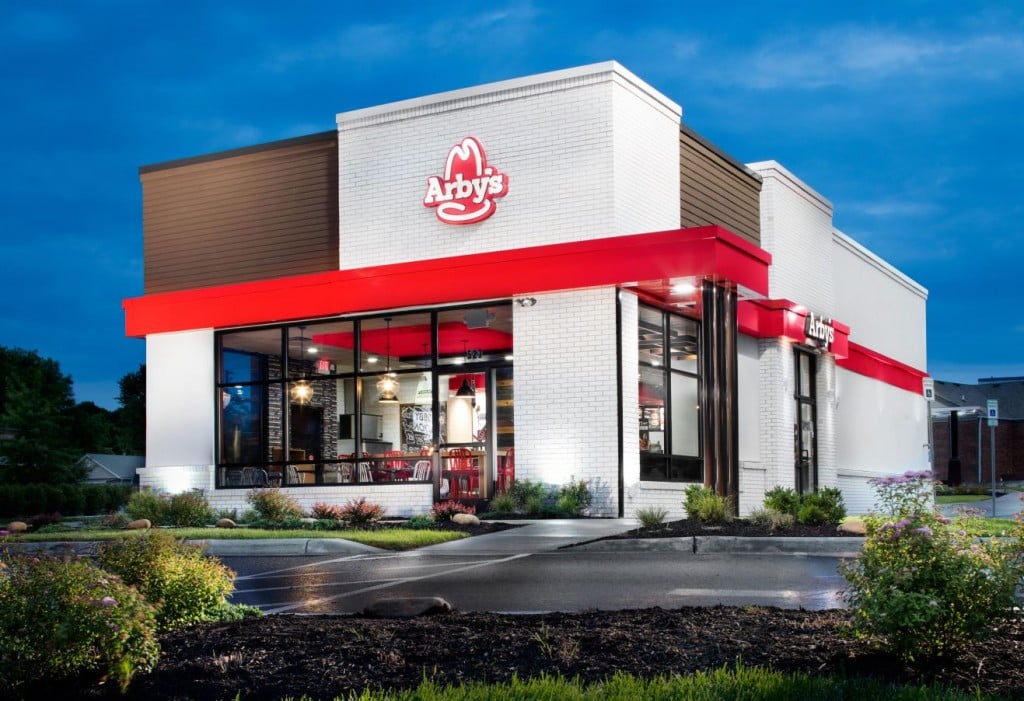 In what is probably our weirdest story of the year, the fast-food chain Arby's is offering lucky individuals a $6 roundtrip flight to Oahu. We're pretty used to outrageous flight deals, especially after Southwest Airlines entered the Hawaii flight market, but a ticket price in the single digits is unheard of. And it gets even stranger.
Those lucky enough to score a ticket (it's first come, first serve — and likely very limited), which will go on sale at noon ET tomorrow (4/12), will only be in Oahu for a total of six hours, where they can enjoy "sweet buns, tender meats, and a Hawaiian paradise." Travel must occur between 4/26 and 4/28, and customers must be a resident of the United States.
These tickets, and the hype surrounding them, are being used to promote Arby's three new Hawaii-inspired Kings' Hawaiian sandwiches: the Luau Chicken, the Big Kahuna and the not-very-Hawaiian Smokehouse Brisket. It's also pretty safe to say that these will be the meaty snacks you'll be enjoying while burying your toes in the sand.
If you think you're lucky enough to score a ticket, and don't mind hounding the countdown timer, you can try to get your $6 ticket here. Good luck!