Arcadia Family of Companies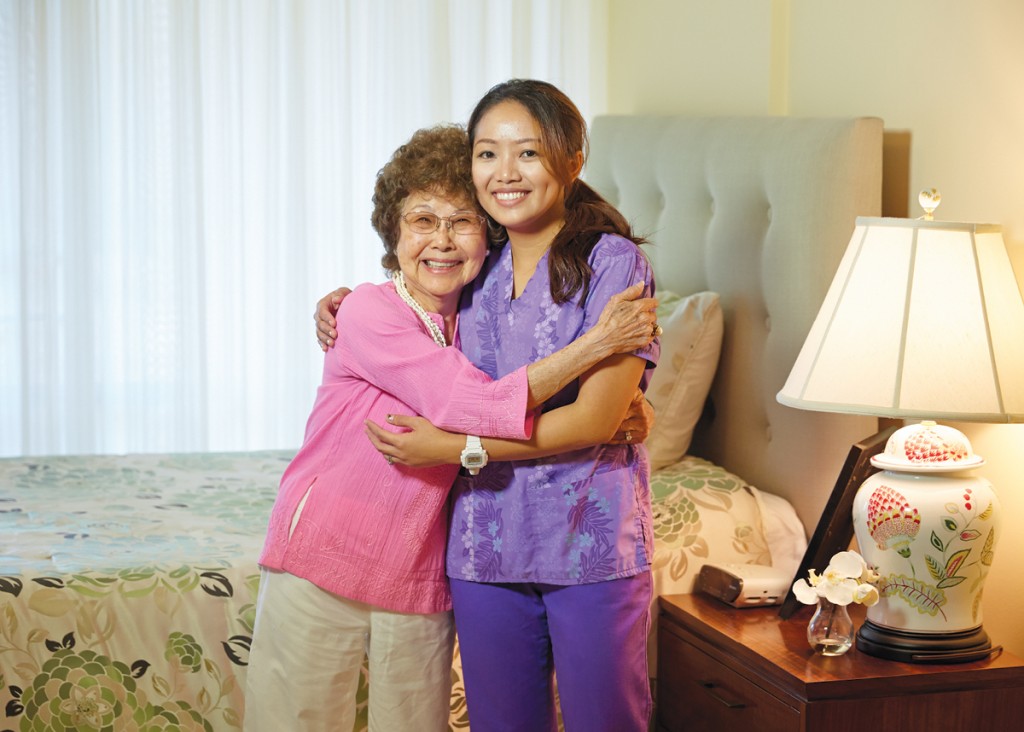 MISSION
To provide senior living excellence in a gracious, compassionate and dynamic environment which meets the spiritual, physical and social needs of every resident, member, and client we serve.
KEY SERVICES PROVIDED
Since 1967, families have looked to the Arcadia Family of Companies as a trusted resource for older adult options, offering a complete array of older adult care and services. Whether it's a Life Plan Community, Adult Day Care, Home Health Services, or Aging in Place at Home—we have choices to meet individual needs.
Vision
We are guided by a vision that calls us to provide optimum effort in support of our residents, members, and clients, and to provide benefits and service to older adults in the greater community.
Core Values
We believe that in all we do in life and in our work we should:
be humble,
be understanding,
be gentle,
be just,
be merciful,
be honest,
be peaceful,
be faithful.
LEADERSHIP
TOP EXECUTIVES
Suzie Schulberg. President & CEO
Vivian Lai, Chief Financial Officer
Julie Esaki, Controller
Angela Ameling, Chief Operating Officer, Arcadia
Bree Komagome, Chief Operating Officer, 15 Craigside
Stacey Young, Chief Operating Officer, Home & Community Based Services
arcadia.org