AYSO's national soccer games in Hawaii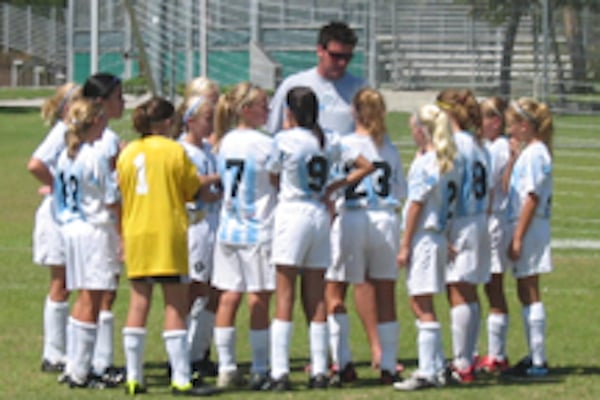 This week, 181 youth soccer teams from across the country are on Oahu for the AYSO National Games.
Thousands of kids ages 11 to 19 and their parents gathered at the Waipio Soccer Complex for Wednesday's Soccerfest. The final games are scheduled for tomorrow and Sunday.
The purpose of the American Youth Soccer Organization's national games is to bring together different regions, allowing an opportunity for cultural exchange and making new friendships. This year, some of the participants may even become famous after being selected to appear in a Kelloggs cereal commercial that's filmed in Hawaii.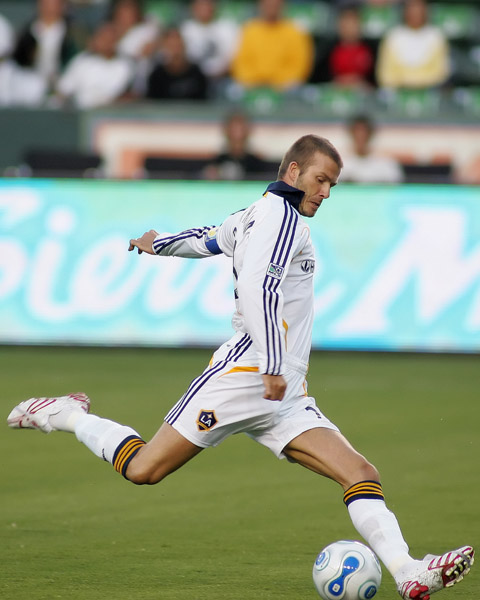 Soccer has become a popular sport in Hawaii, thanks to professional soccer players Brian Ching, who plays for the Houston Dynamo, and Natasha Kai, who recently made it to the U.S. Olympic women's soccer team. Even World-famous pro soccer icon David Beckham came to Hawaii to play in the Pan-Pacific Championship this past January.
Who wouldn't want to play soccer under Hawaii's sunny skies?
UPDATE, 7/14/2008: Three of the eight champion awards were won by Hawaii soccer teams, including the girls' under-19 division (Pearl City), the girls' under-12 division (Mililani) and the boys' under-16 division (Kona).