Best of All Islands 2019: Activities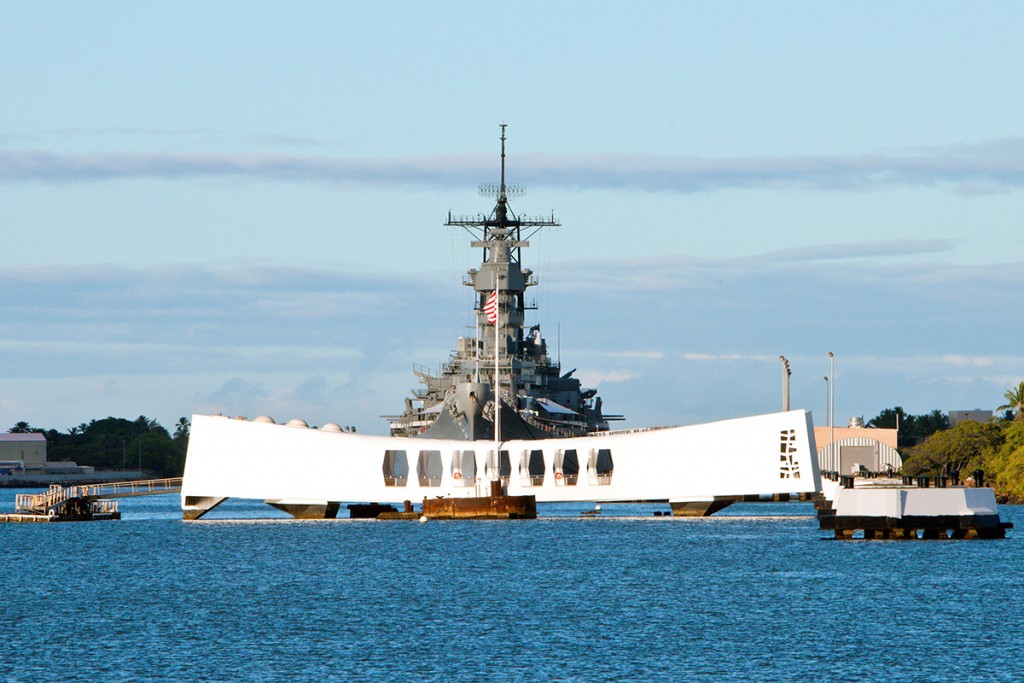 Go back to Best of All Islands.
Looking for the best of Oahu, Maui, Kauai, Molokai & Lanai, and Hawaii Island?
Historic Landmarks
1. World War II Valor in the Pacific National Monument, Oahu
2. Iolani Palace, Oahu
3. King Kamehameha Statue, Oahu
4. Kealakekua Bay State Historical Park, Hawaii Island
5. National Memorial Cemetery of the Pacific, Oahu
Festival*
1. Merrie Monarch Festival, Hawaii Island
2. Aloha Festivals, Oahu
3. Waikiki Spam Jam, Oahu
4. King Kamehameha Day, All Islands
5. Made in Hawaii Festival, Oahu
*Read more about these categories in our Best of the Best blog.