Best of Hawai'i Island 2020: Activities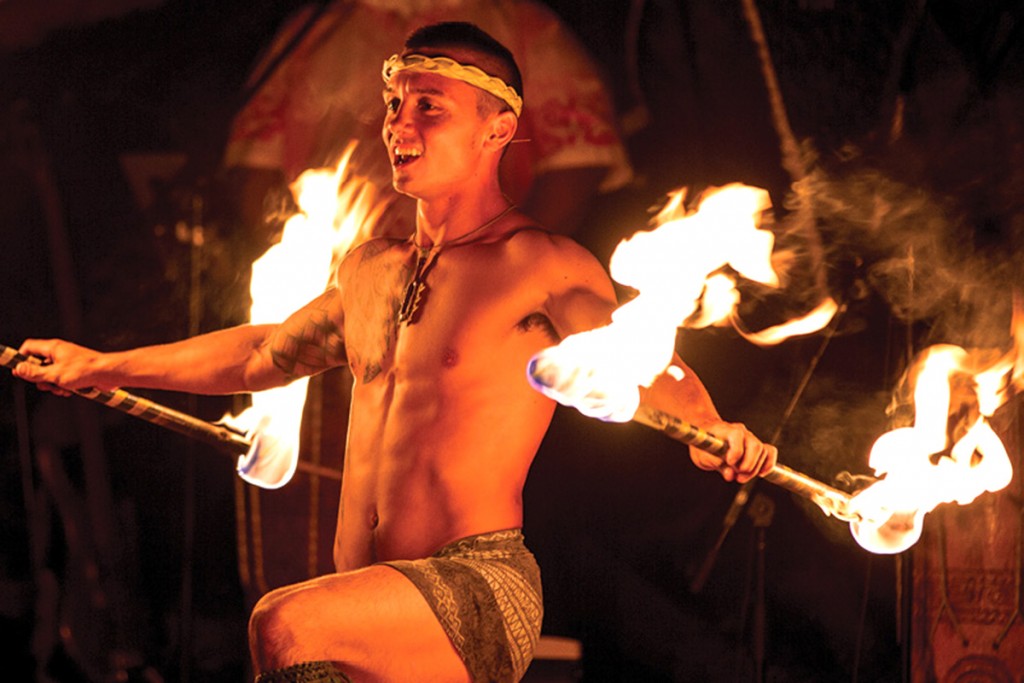 Go back to the main Best of the Best menu.
Or visit:
Dinner Cruise or Sunset Sail
1. Body Glove Cruises
2. Fair Wind Cruises
3. Mauna Lani Sea Adventures
4. Paradise Sailing Hawai'i
5. Tom Barefoot's Tours
Farm Tour*
1. Kona Coffee Living History Farm
2. Hawaiian Vanilla Co.
3. Greenwell Farms
4. Ocean Rider Seahorse Farm
5. Mountain Thunder Coffee Plantation
Guided Tour
1. Hawai'i Forest & Trail
2. Waipi'o Valley Tours
3. Mauna Kea Summit Adventures
4. Epic Lava Tours
5. Kona Cloud Forest Guided Walking Tours
Helicopter Tour
1. Blue Hawaiian Helicopters
2. Paradise Helicopters
3. Safari Helicopters
Golf Course
1. Mauna Kea Golf Course
2. Hualālai Golf Course at the Four Seasons Hualālai
3. Hāpuna Prince Golf Course
4. Kona Country Club
5. Big Island Country Club
Land Activity or Adventure Tour Company
1. Hawai'i Forest & Trail
2. The Umauma Experience
3. Skyline Eco-Adventures
4. Mauna Kea Summit Adventures
5. Na'alapa Stables
Lū'au
1. Legends of Hawai'i Lū'au, Hilton Waikoloa Village
2. Royal Kona Lū'au, Voyagers of the Pacific
3. Island Breeze Lū'au, Courtyard King Kamehameha's Kona Beach Hotel
4. Sunset Lū'au, Waikoloa Beach Marriott Resort & Spa
5. The Mauna Kea Lū'au, Mauna Kea Beach Hotel
Museum
1. Pacific Tsunami Museum
2. Lyman Museum
3. Hulihe'e Palace
4. Mokupāpapa Discovery Center
5. Kona Coffee Living History Farm
Snorkeling/Scuba Rental or Instruction Company
1. Snorkel Bob's
2. Boss Frog's
3. Big Island Divers
4. Jack's Diving Locker
5. Body Glove Cruises
Surf Instruction Company
1. Kona Boys
2. Kahalu'u Bay Surf & Sea
3. Kona Mike's Surf Adventures
Zipline
1. Kohala Zipline
2. Umauma Falls Zipline & Rappel Experience
3. Skyline Eco-Adventures
4. Botanical World Adventures
Fishing Charter
1. Bite Me Sportfishing
2. Marlin Magic Sportfishing
3. Fire Hatt Sportfishing Charter
4. A'u Struck Sportfishing