Child & Family Service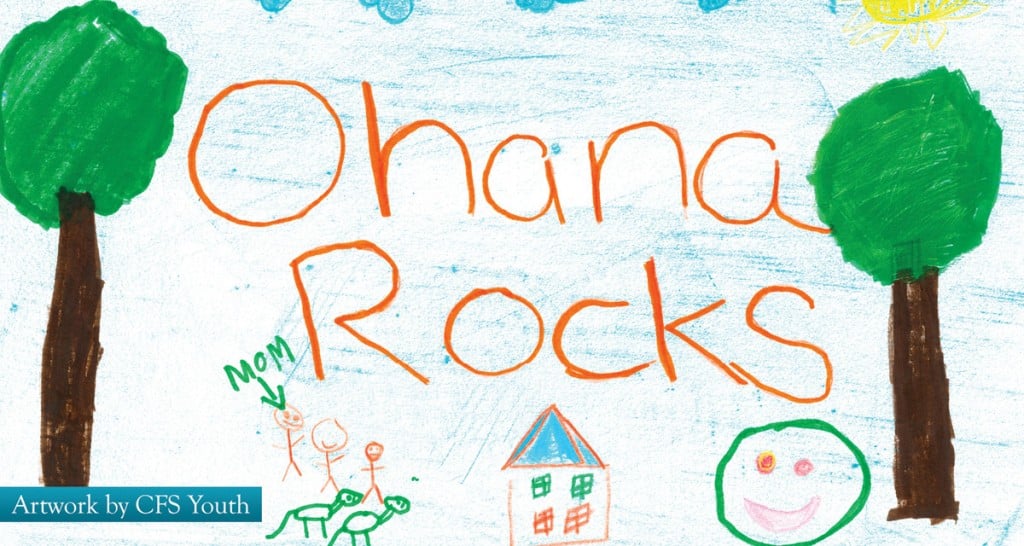 MISSION
Strengthening Families and Fostering the Healthy Development of Children.
KEY SERVICES PROVIDED
We're All About FAMILY.
Child & Family Service (CFS) is one of Hawaii's oldest and largest nonprofits, providing counseling and therapeutic services that provide hope and help Hawaii's families address serious life challenges such as poverty, abuse, and neglect. With nearly 50 programs statewide, we help thousands in Hawaii each year – meeting them in their communities where they live and work, connecting them with the resources they need, and then helping them envision and plan a future in which they can thrive.
Our statewide programs serve all ages, from keiki to kupuna, and include preschool education, child abuse and neglect prevention, alternative education for at-risk youth, domestic violence emergency services, therapeutic counseling, employment assistance, and programs to support the elderly and caregivers.
EVENTS AND OPPORTUNITIES
Individual Donations: mail, phone, online
Stronger Families Fund®: sustained source of private funds to enhance the work of CFS
In-Kind: Donations of goods & services
Community Partners: corporate partnerships, cause marketing & service projects
LEADERSHIP
Karen Tan, LCSW, CFS President & CEO
BOARD OF DIRECTORS
EXECUTIVE LEADERSHIP
Tony Mizuno, Chair
Louise Ing, First Vice Chair
Catherine Camp, Second Vice Chair
Arnold Martines, Secretary
Glen Kaneshige, Treasurer
Michele Saito, Past Chair
Child & Family Service
www.childandfamilyservice.org
808-543-8413
development@cfs-hawaii.org
Facebook: ChildandFamilyService
Twitter & Instagram: @CFShawaii