Delta Airlines adds Hawaii flights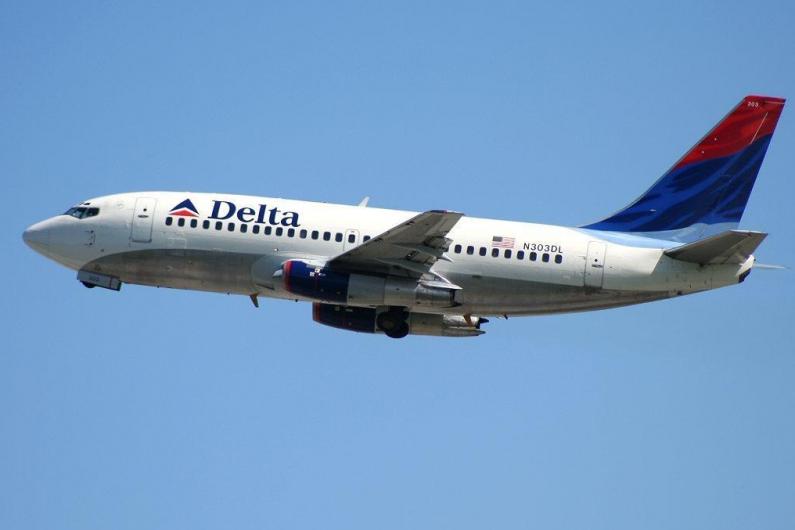 Earlier this year, Delta Airlines cancelled three routes to Hawaii. They're being restarted due to increased demand.
The routes are a Monday flight from Atlanta to Honolulu, a Wednesday flight from Los Angeles to Kauai and a Thursday flight from Los Angeles to Kona. Flights begin Oct. 1.
You can make reservations now.
In addition this morning, the Hawaii Visitors and Conventions Bureau was disputing what it called "misinformation in some media" about a 25 percent drop in Mainland-Hawaii air seats since the closure of Aloha and ATA airlines earlier this year.
"That simply is not the case," said John Monahan, president and CEO of HVCB, in a statement announcing the returning Delta routes. "There were ample seats on flights from the U.S. Mainland to Hawaii during summer and the same is true going forward into the fall."
The capacity drop due to the Aloha and ATA shutdowns is closer to 15 percent, said Monahan, using figures supplied by airline industry research firm Sabre Airport Consulting Services. Monahan said that until Aloha and ATA stopped flying, there was an overcapacity on the route.
According to Delta Airlines spokesperson Anthony Black, the three new flights will contribute an additional 633 passenger seats to Hawaii weekly, or 32,916 seats annually.
The Hawaii-bound air market lost 1.1 million seats this year following the closures of Aloha and ATA.