Discover the Royal Coconut Coast with this Easy-to-Use Online Planner
You won't want to drive past this Kauaʻi gem of a shoreline.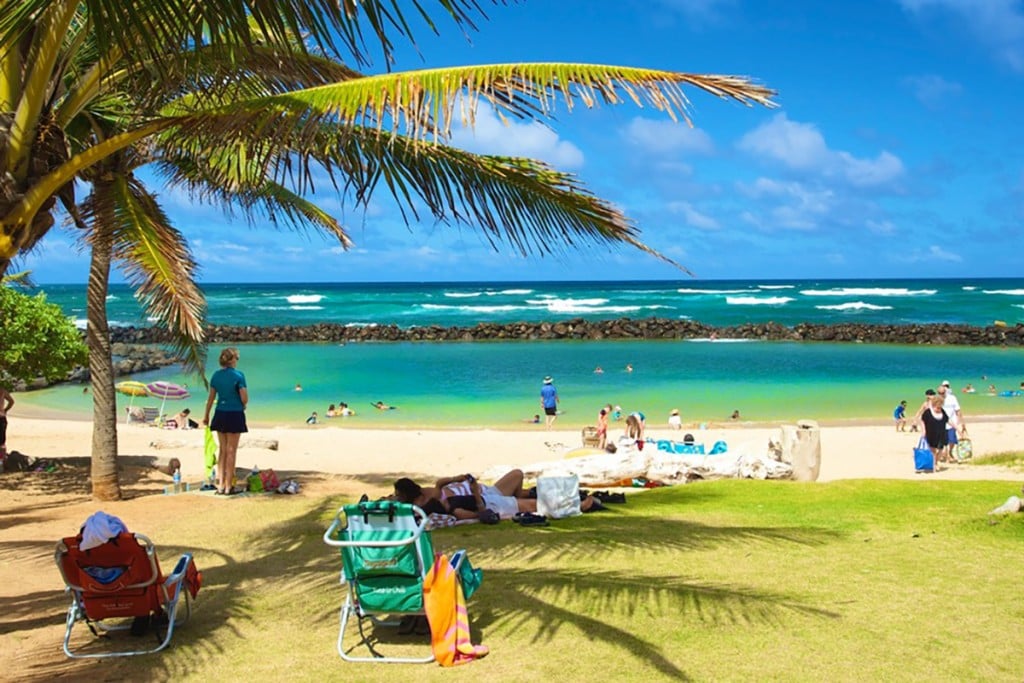 If you've driven along Kauaʻi's eastern shoreline, from Līhuʻe to Anahola, you've likely passed through the Coconut Coast. It's made up mostly of the districts of Wailua and Kapaʻa, and despite having so much to offer—beachside restaurants, affordable hotels with ocean views, an authentic sense of community and aloha—many visitors drive right through without ever noticing
That might change soon. With an abundance of hidden gems to discover, the Royal Coconut Coast Association has made the trip-planning process a breeze with its easy-to-use itinerary planning tool on its website. The interactive vacation planner takes into account how many days you'll be spending on the Coconut Coast and makes it easy to slot in activities like kayaking, yoga and dolphin charters, all with estimated duration times. It also helps you to figure out where to stay, eat and shop. Here are just a few options we recommend along the easy-to-miss but hard-to-leave Coconut Coast.
1. Hotel Coral Reef
Just a block down from Kapaʻa Beach Park, Hotel Coral Reef features relaxing rooms furnished with Island-inspired decor. The property is directly in front of Ke Ala Hele Makalae, a 3.8-mile multiuse outdoor pathway that hugs the area's postcard-perfect shoreline.
2. Hilton Garden Inn
If you're looking reputable brand, try the Hilton. The more than 100-year-old hospitality company found the Coconut Coast so majestic that it built a hotel right next to the area's iconic Wailua Bay and fronting Lydgate Beach Park.
3. Hele On Kauaʻi Bike Rentals
There's no better way to get a real sense of your surroundings than by bike. Hele On Kauaʻi Bike Rentals, a Kapaʻa-based bike rental service, offers basic beach cruisers, child-trailers and tandem cycles all at affordable rates.
4. Kayak Kauaʻi
One of the best parts of the Coconut Coast is that it's home to one of Hawaiʻi's dreamiest waterways, the Wailua River. Full of history and gorgeous scenery, the river is best navigated by stand-up paddleboard or kayak—with the help of outfitter Kayak Kauaʻi.
5. Smith's Family Lūʻau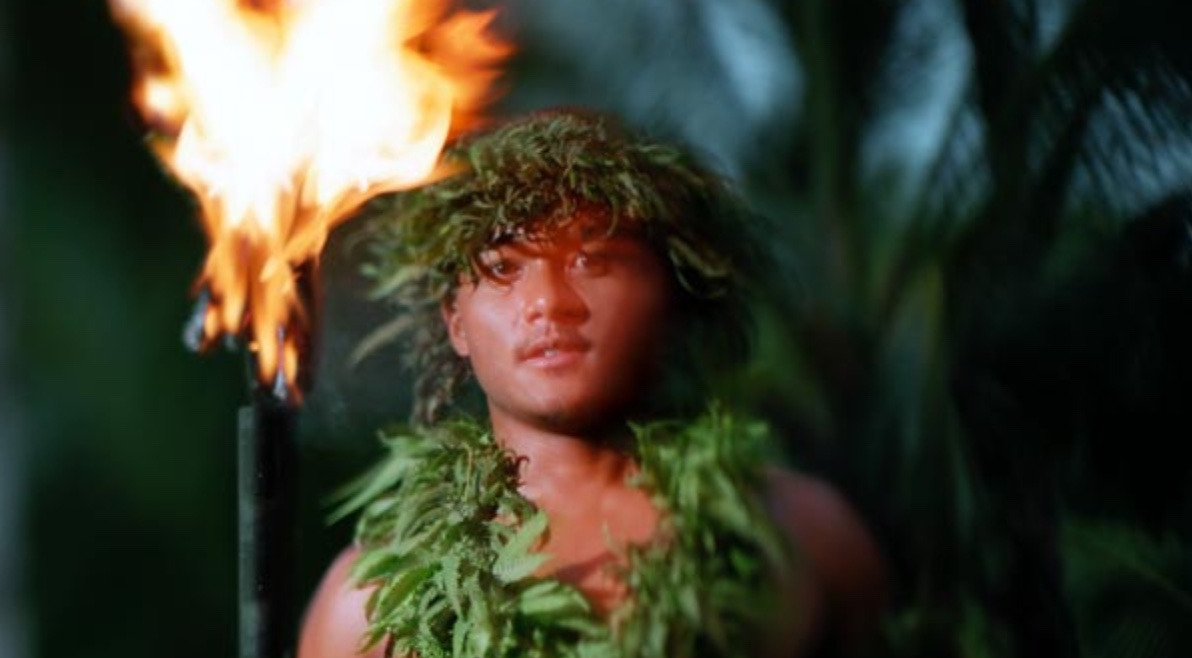 A truly iconic Hawaiʻi lūʻau, Smith's Family Lūʻau has been in operation for decades and has been named HAWAIʻI Magazine's Readers' Choice Best Lūʻau.
6. Taps & Hops Eatery
What's an Island-vacation without getting a little tipsy and staring out at the great Pacific? Fortunately, the Coconut Coast has more than enough beachside watering holes to choose from, like The Bull Shed and Sam's Oceanview, but Taps & Hops Eatery's classic sports bar appeal—and thirst-quenching happy hour menu—is hard to ignore.
7. Haole Girl Island Sweets
Making her goodies from scratch, Judy Capertina bakes her daily desserts using only locally sourced ingredients and natural sugars. And everything Capertina makes, from macadamia nut sticky buns to chocolate cinnamon coffee cakes, are all as ʻono (delicious) as they get.
8. Vicky's Fabric Shop
If you're looking for Hawaiian fabrics for sewing, quilting supplies and project kits, Vicky's Fabric Shop is where you need to be. The all-local crafting supply store also offers quilting seminars as well as teen and adult sewing classes.