Dog the Bounty Hunter Returns to TV in 2019
Starring Duane "Dog" Chapman, Dog's Most Wanted, will be featured on WGN America.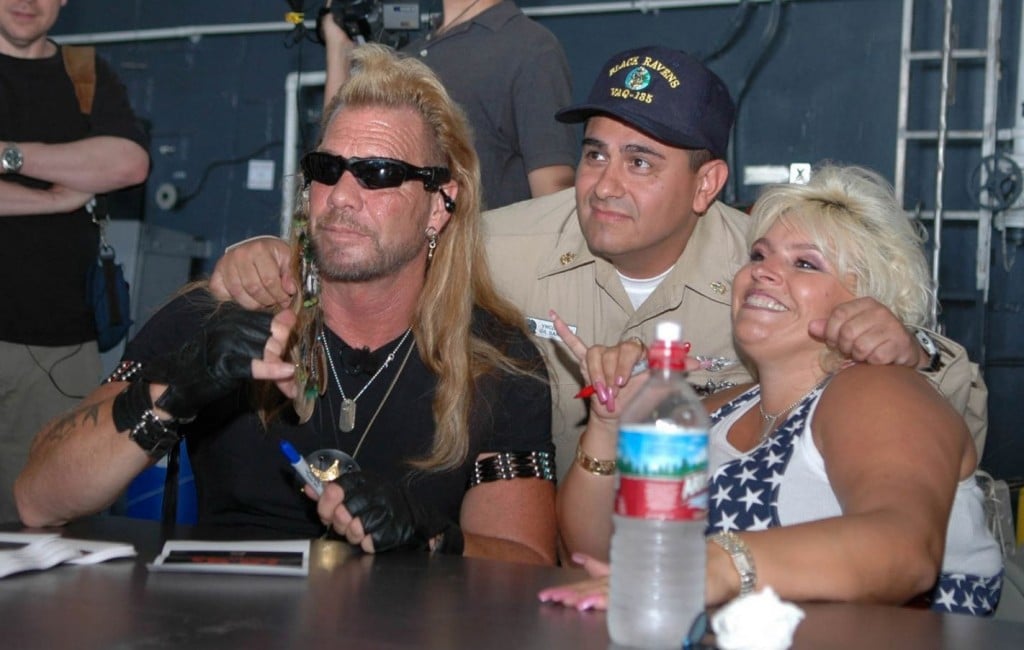 Duane "Dog" Chapman, known for his hit TV show, Dog the Bounty Hunter, which ran for eight seasons on A&E, is making his return to reality television. Dog's Most Wanted, which will run on national television station WGN America, will have Duane, wife Beth and their team, called the Dirty Dozen, hunting fugitives on the most-wanted lists of the FBI, U.S. Marshals Service and state law enforcement agencies.
Dog's not just known for being a celebrity bounty hunter—he and his wife are also residents of Oahu. Living in the Hawaii Kai area on the island's southeast coast, his family operates Da Kine Bail Bonds, which is located in downtown Honolulu and serves as a great photo-op for fans of the show. A store that sells Dog the Bounty Hunter clothing and apparel is just around the corner.
Dog's Most Wanted is set to begin production in the first half of 2019 and is slated to air later this year. Currently, the show is set to have 10 episodes. Whether or not Chapman's sons, who left his previous show on bad terms, will appear in Dog's Most Wanted, is unknown.