Domestic Violence Action Center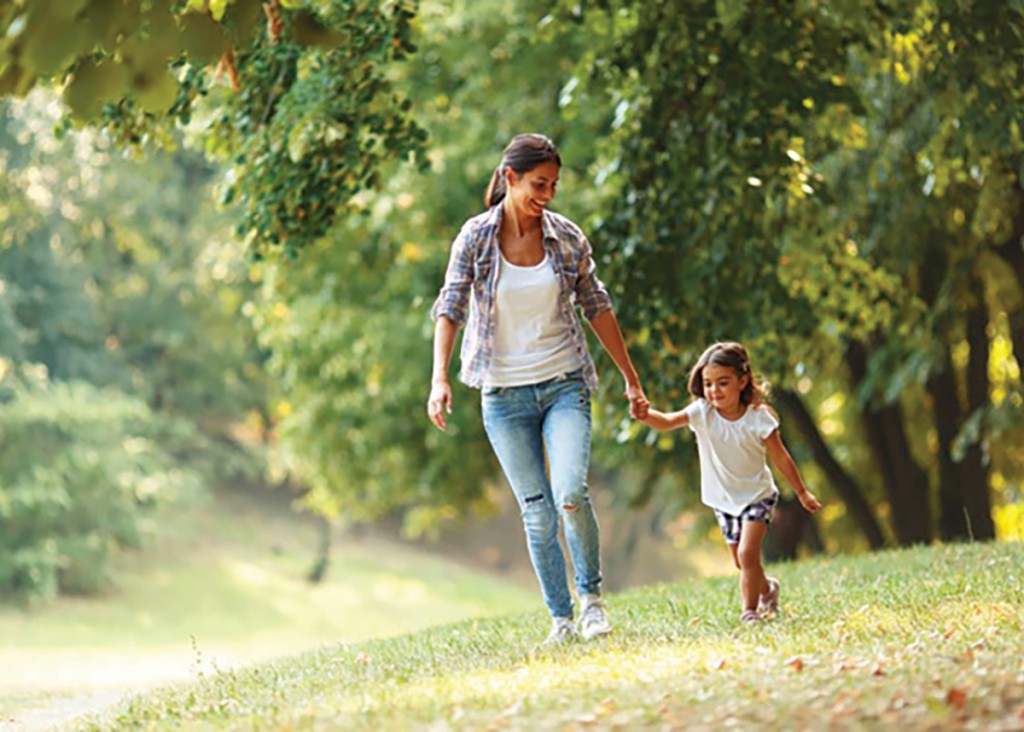 MISSION
Domestic Violence Action Center is dedicated to effectively addressing domestic violence through compassionate direct services and informed technical assistance. The dual commitment to survivors at risk and an informed community are foundational for the organization in response to this costly complex problem.
KEY SERVICES PROVIDED
Domestic Violence Action Center opened in 1990 as a small 2-person program and has grown to a staff of 52. With compassion and expertise, staff provide specialized and unduplicated services to the community. Since 2000, staff completed 70,039 safety plans with survivors, attorneys made 9,109 court appearances, 6,435 advocacy cases were opened and 7,073 legal cases have been opened. Strengths based and culturally responsive advocacy is offered to adult and youth survivors, who are in an abusive relationship, or some stage of decision-making about their options. After 27 years of servant leadership to island families, the organization has become known as a leading voice delivering high quality programs:
helpline
legal representation in Family Court
advocacy/case management for survivors
on-site court outreach in restraining order courts and dv criminal courts
outreach, education and advocacy to teens experiencing violence statewide
culturally specific programs for native Hawaiian, Japanese and Filipino survivors
community building
community education and materials development
advocacy for system reform
employer training – Act 206
Men's March Against Violence
public awareness
technical assistance
LGBTQ training
EVENTS AND OPPORTUNITIES
Domestic Violence Action Center seeks a comprehensive approach to a stable budget. Annually, the agency hosts Chipping Away at Domestic Violence, golf tournament, Poinsettias for Peace (plants for holiday celebration), Men's March Against Violence, Beauty of It All for Mother's Day, Giving Tuesday in November and Feast for Peace during Domestic Violence Awareness Month.
LEADERSHIP
EXECUTIVES
Nanci Kreidman, M.A., Chief Executive Officer
BOARD OF DIRECTORS
Rex Fujichaku, Bronster, Fujichaku Robbins
Ikaika Hussey, Summit Magazine
Wendy Nakasone, HMSA
Michele Kurihara-Klein, HGEA
Kaipo Bailey-Walsh, St Andrew's Schools
Marsha Bolson, ret. Kamehameha Schools
Joy Bliss, Chaminade University Faculty of Nursing
Sandra Lacar, ret. Servco Pacific
Scot Matayoshi, Schlack Ito
Ashley Nagaoka, Hawaii News Now
Suzanne Young, Honolulu Board of Realtors
Vera Wright, Bank of Hawaii
Domestic Violence Action Center
www.domesticviolenceactioncenter.org
808-531-3771 (Helpline)
808-534-0040 (Administration)
P.O. Box 3198 Honolulu, HI 96801
Facebook & Instagram:
@domesticviolenceactioncenter