Editor's Letter: Our biggest Best of the Best issue ever
This year's issue is an essential Hawaii traveler's resource.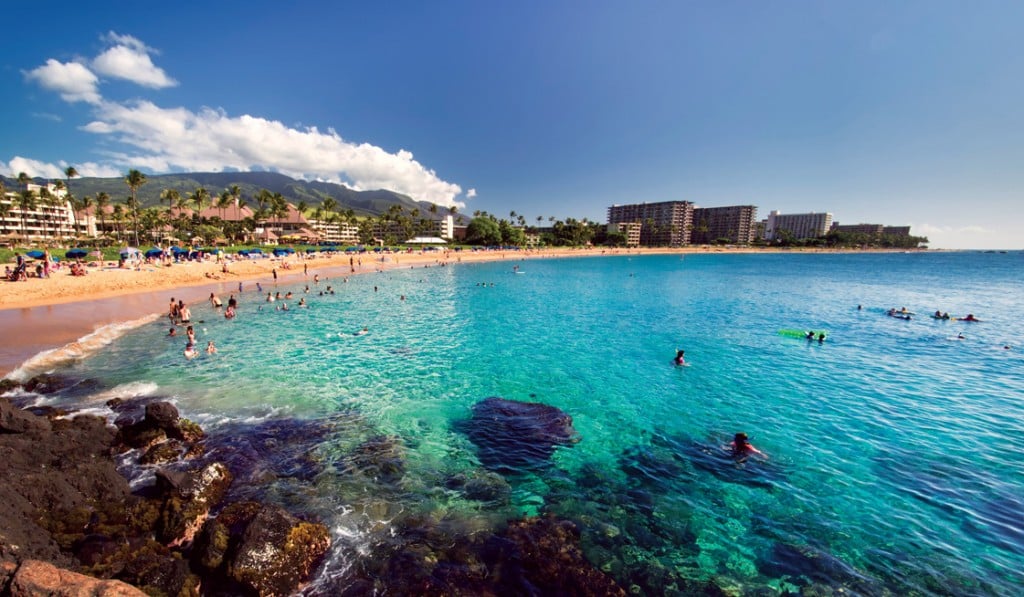 One of the things I love about being the editor of HAWAIʻI Magazine is that not only do I have writers on the ground looking for the best stories to share within our pages and online, but I also have all of you. Our readers have a pulse to what's current and trending in the Islands, and we're letting that shine in this issue.
In the 2017 Readers' Choice "Best of the Best" Awards, readers voted 1,072 winners—nearly doubling last year's number. The big difference: Not only are you getting the best of Hawaii, but we are taking it a step further this year and categorizing the list by island. Now you will be able to turn to the destination you're traveling to and find the best of Oahu, Maui, Lanai, Molokai, Kauai and the Island of Hawaii, giving you a resource guide for every island. I like this new format, and hope you do, too. I'm already making a list of places I want to visit based on our well-connected readers' recommendations. Send me a letter. I want to hear what you think.
For this issue, I spent a few days in Kalapana for the feature story, "At the Edge of Creation," where I met the Native Hawaiian entrepreneurs behind Kalapana Cultural Tours—the first lava tour operator of the area—whose hikes and boat rides to see the lava flow also teach visitors about the culture of the land that is now completely covered by it. I was incredibly touched by their story of perseverance following the destruction of their towns and the strong sense of aloha it created in the community. I also learned a new Hawaiian phrase, Aloha kekahi i kekahi (love one another), which many of the people there live by.
A few weeks after I returned home, the entire 26-acre lava delta—the one that I took photos of and watched lava pour out of—collapsed into the sea. It took with it the gorgeous, silky-looking black-sand beach I couldn't take my eyes off of while I was there. Though my time at the delta was not much longer than 45 minutes, it did illustrate to me how quickly the land changes, sometimes taking everything and leaving only a memory.
This issue also debuts a fashion editorial, "U'i," photographed by Daeja Fallas and styled by Lindsey Higa at Sunset Ranch on the North Shore of Oahu. I wanted to see what they could do to bring modern Hawaiian touches to the latest in spring designer fashion and I believe they both did an incredible job. What resulted were beautiful, subtle ways women can add more Hawaiian accents into their everyday looks. I'm inspired, and I think you will be, too.
A hui hou (until we meet again)!
---
Get a copy of the 2017 Readers' Choice Awards – Best of the Best Issue here.