Expert tips for shopping in a nursery
Expert tips to pick the perfect plants for your home.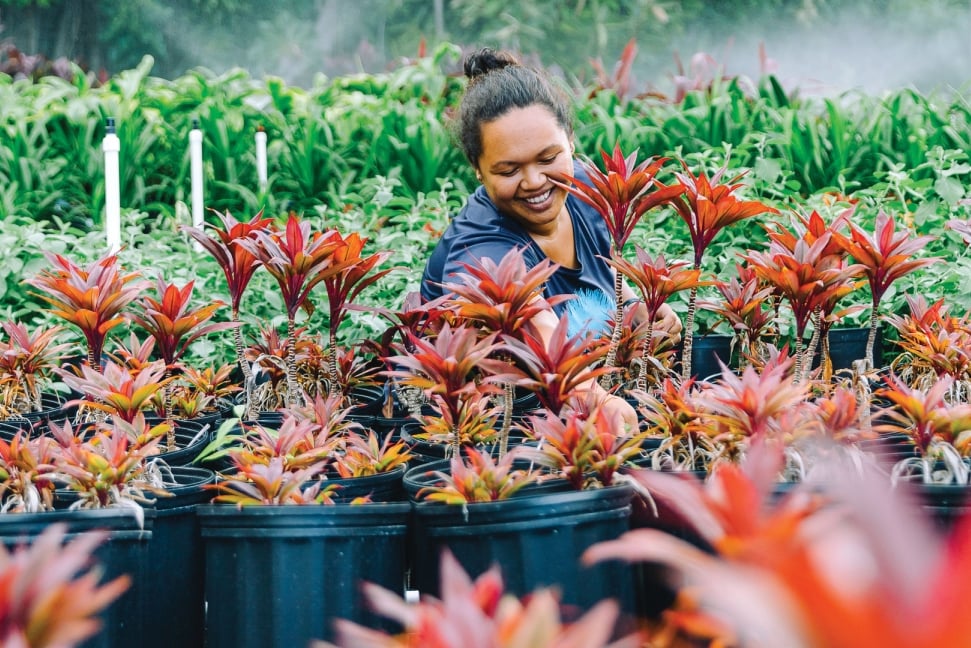 Nurseries are a wonderful place to start if you are looking to enrich your outdoor living space. It can seem daunting to know what to pick or where to begin.
Andrew Dedrick, owner of Geobunga, tells us what you need to know to ensure your plants flourish long after you take them home.