Fall Hawaii travel deals! Continental Airlines offers $214 LAX-Honolulu round-trip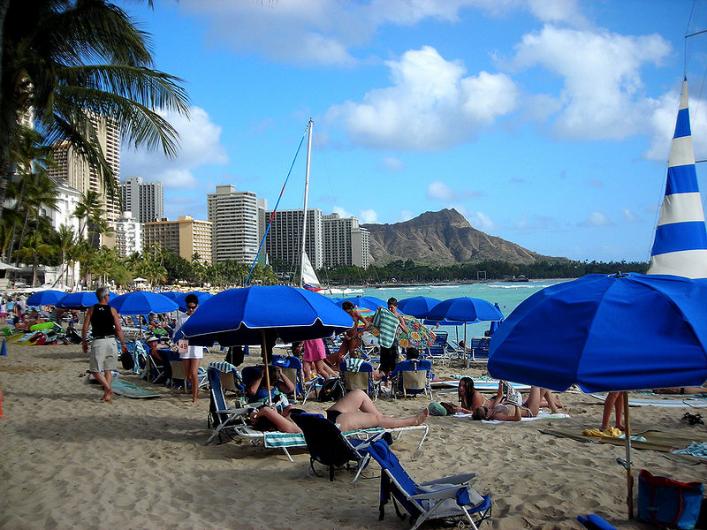 Summer hasn't even begun, but a number of air carriers are already looking to capitalize on fall travel plans, offering reduced fares for the autumn months.
Continental Airlines is listing a $214 Los Angeles-Honolulu round-trip fare, tax included. Travel deal blog Airfare Watchdog first reported the rate and link to a search page on online travel agent Travelocity.
But like most good online airfare deals, scoring the deal will take some trial and error by the savvy traveler.
After playing around with the Travelocity page for some time, the earliest departure date we found was September 2. Needless to say, availability quickly fluctuates as seats are being snapped up fast.
If you have trouble finding the $214 rate, there are other Travelocity options for Oahu travel. Northwest and American Airlines have a $234 fall fare. And Delta's roundtrip rates start at $236.80.
Considering the current average L.A.-Honolulu fare costs nearly $100 more one-way, shelling out an additional $20, we think, is small change.
All offers are good for travel until December 16, 2009.