First Look at the Four Seasons Resort Lanai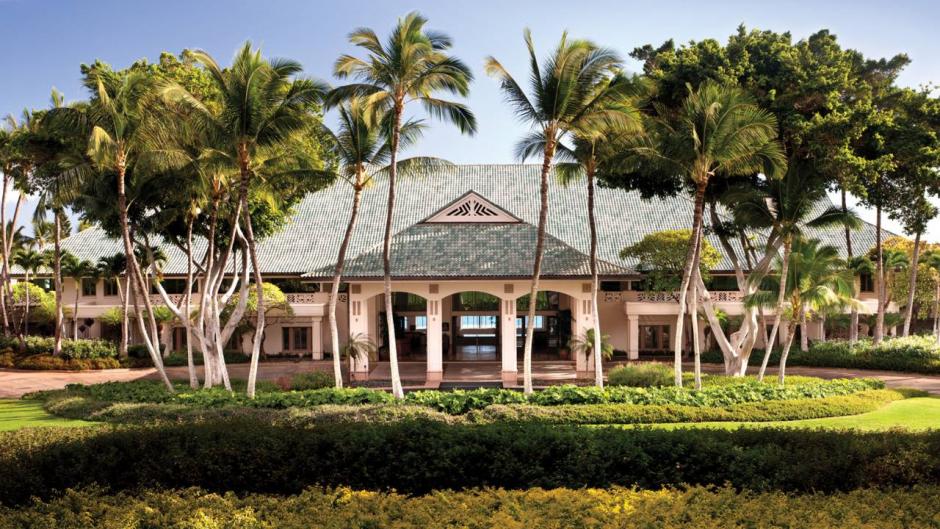 The island of Lanai is now home to the newly opened Four Seasons Resort Lanai, the latest Hawaii escape on an island already considered to be one in and of itself. Lanai—90,000 acres, 13 miles wide, nine miles from Maui, 98% privately owned and zero traffic lights—is considered one of the most secluded of the Main Hawaiian Islands.
And while it's clear this is undoubtably a Four Seasons experience, unless someone told you it was on Lanai you may have not known. Simply because when you're shown a place where a Nobu and Jimmy Choo are within walking distance of each other, you're more inclined to think Honolulu than Manele Bay.
This week the Four Reasons Resort Lanai held a grand opening ceremony to showcase its accommodations: 217 guestrooms, 51 suites, open lobbies and seating areas, multiple restaurants including a Nobu, luxury retailers, a spa and a golf course.
The Resort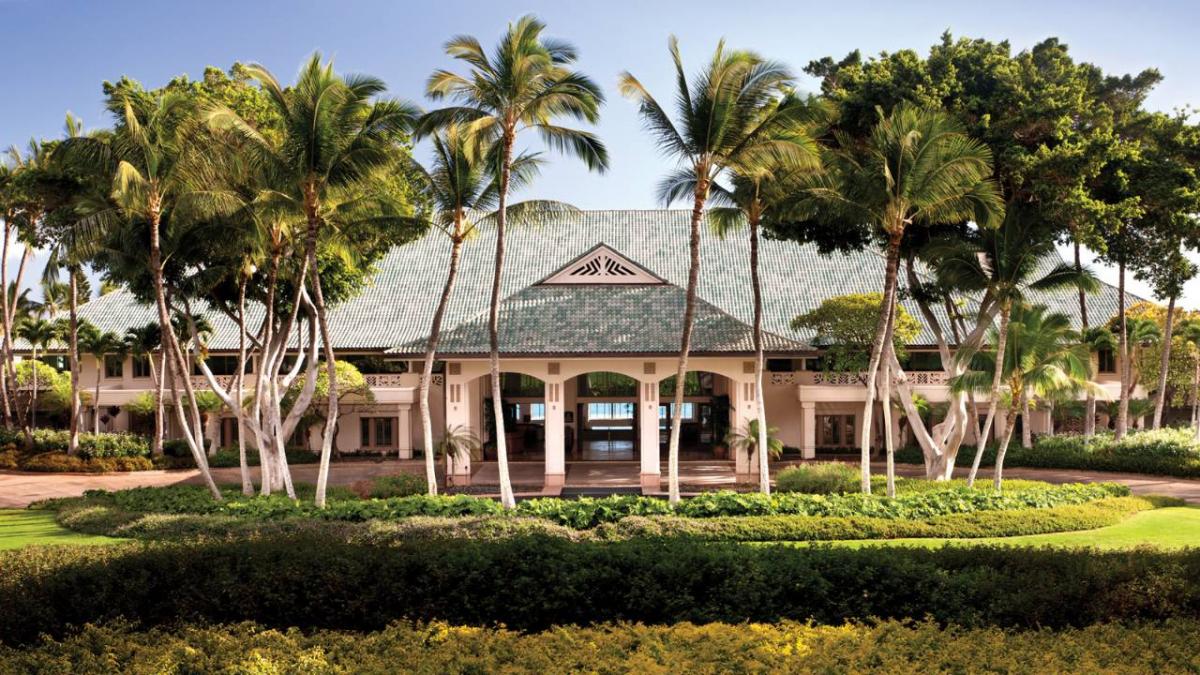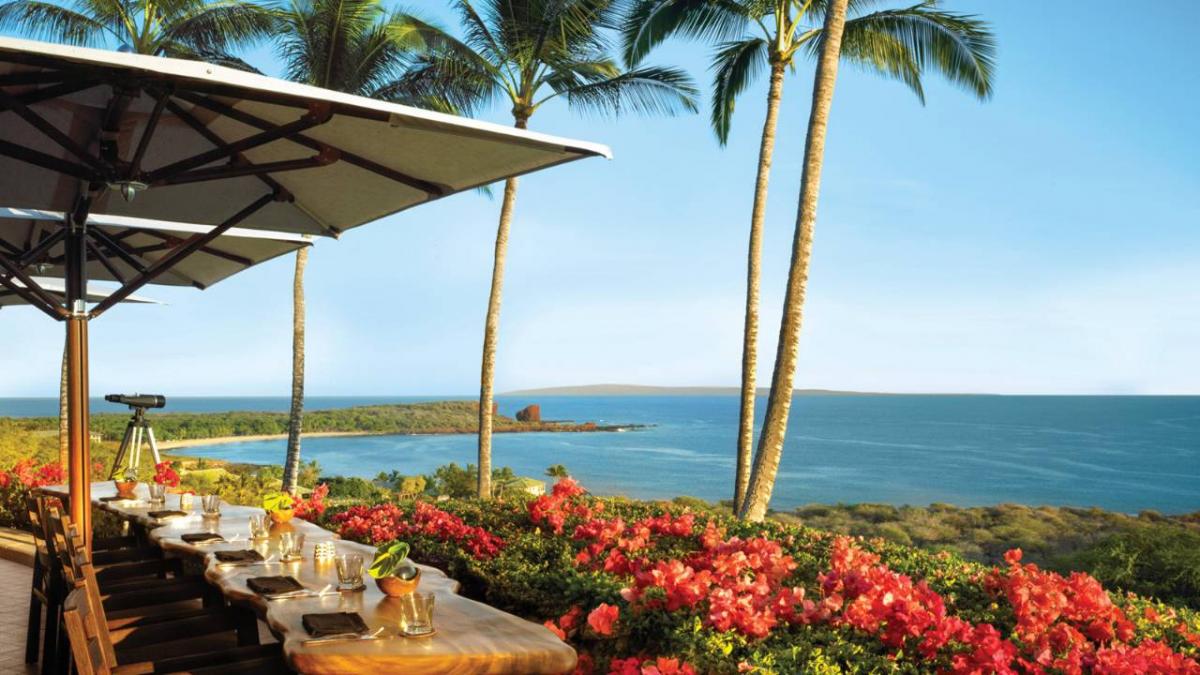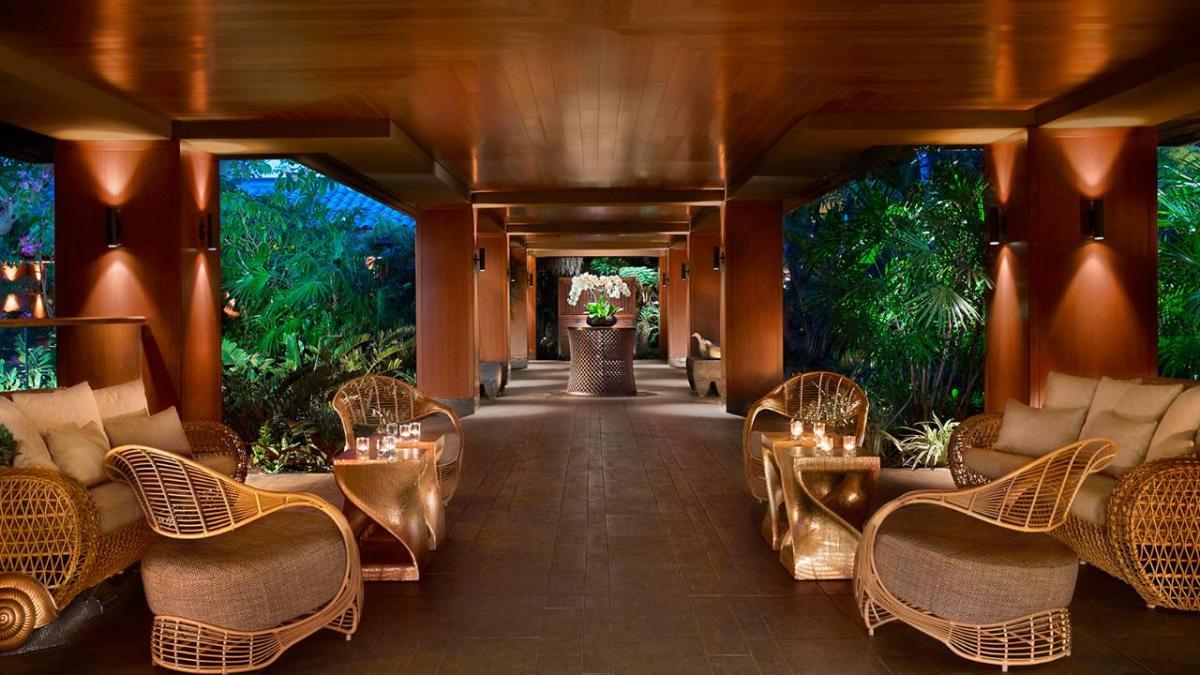 The Rooms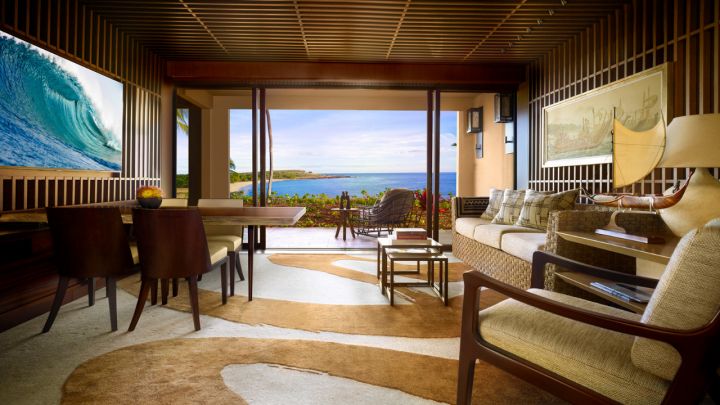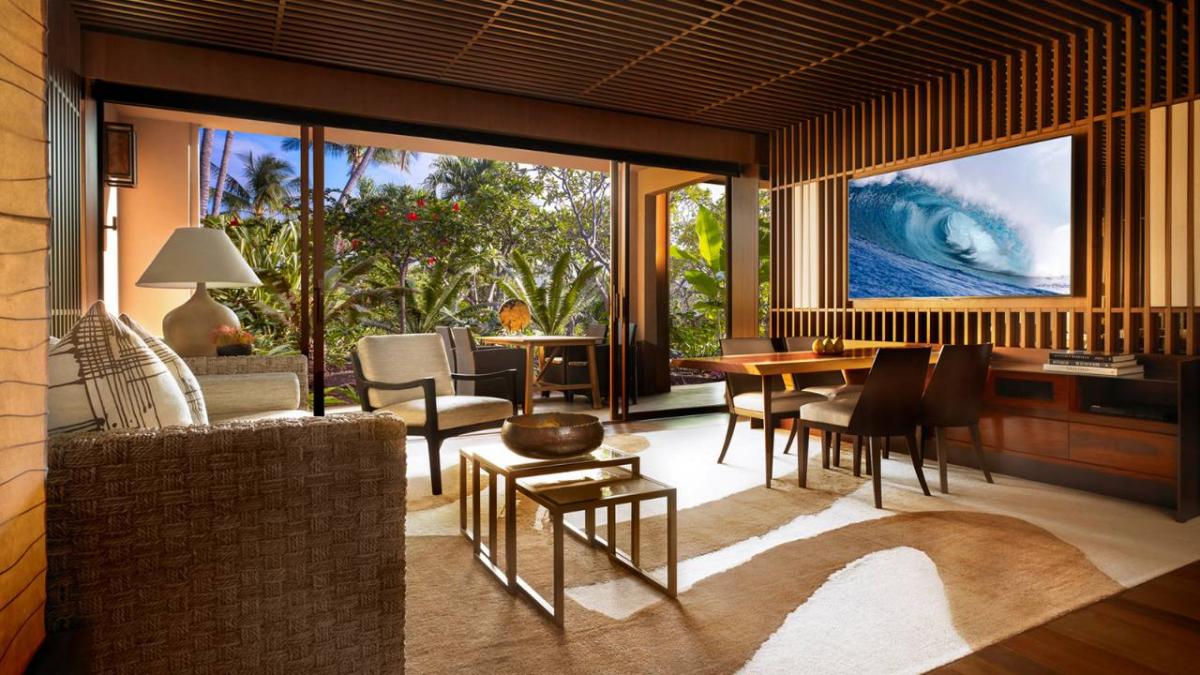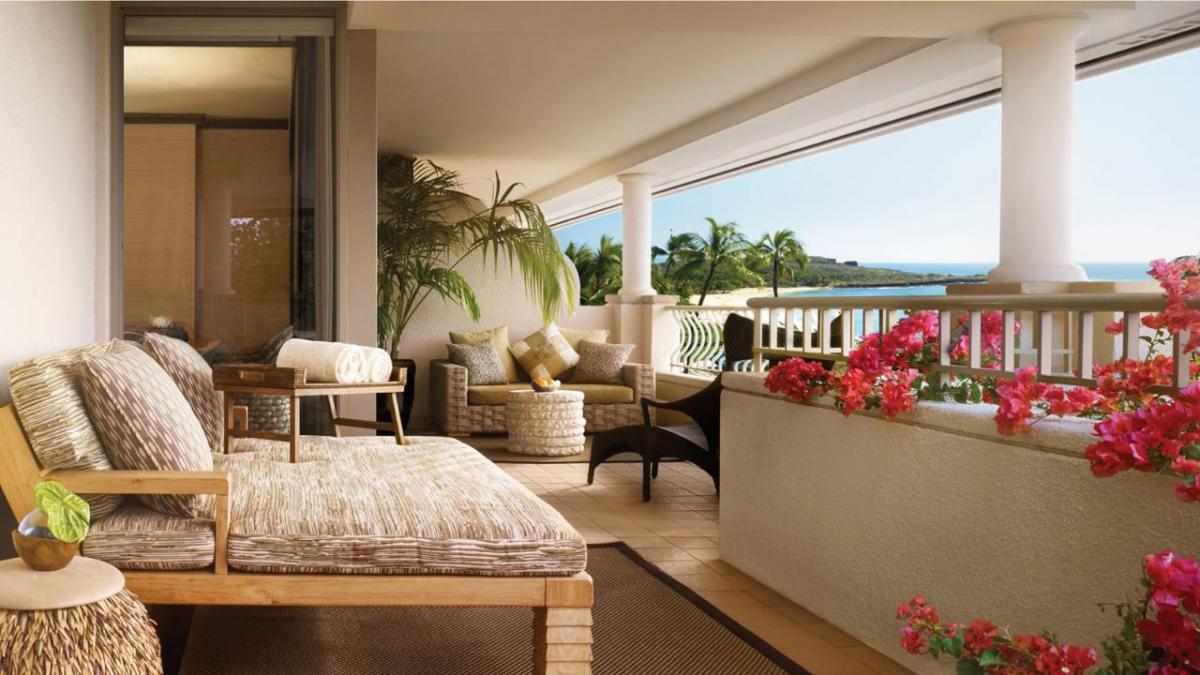 The Dining, Shopping, Golfing and Beach