Flash Sale: Alaska Airlines Offers One-way $159 Flights to Hawaii
West Coast travelers looking to visit Hawaii won't want to miss out on this 72-hour flash sale.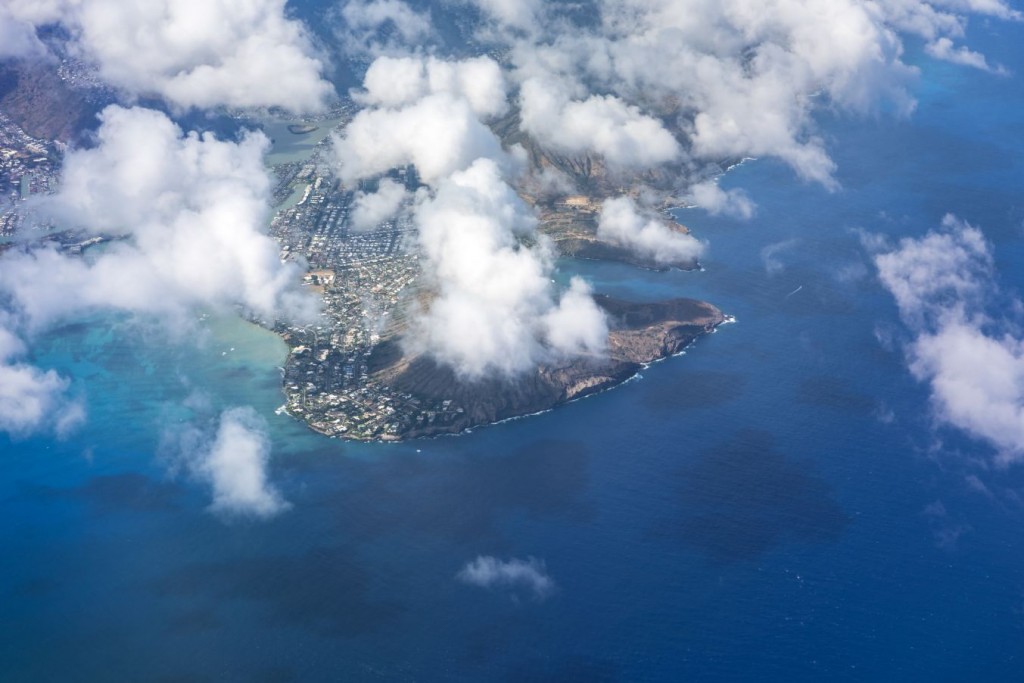 If you've been planning that Hawaii getaway vacation, now's the time to act! Alaska Airlines has started the summer off right with a huge sale, offering one-way flight from Los Angeles, California to Honolulu, Oahu for as low as $199, and tickets from Seattle, Washington to Lihue, Kauai for $179. You've got to act quick, however, as Alaska Airlines will be offering these prices for less than 72-hours, with the sale ending on June 13 at 11:59 p.m. (PT).
Of course, restrictions apply. Purchased tickets must be made 21 days before your departure, and travel dates must fall between Sept. 4, 2019 and Nov. 6, 2019. Also, the lowest costing tickets will have you seated in Alaska Airline"s "saver" class, meaning your seating will be assigned, you'll board last and you won't be able to change your flights.
Fortunately, traveling to Hawaii between September and November is great for visitors looking to avoid the crowds, which are most prevalent during the summer and winter seasons. And of course, the weather will be mild and pleasant—and you might actually escape the heat and humidity often associated with the islands' summer season. If you're wondering what to do, the annual Waikiki Hoolaulea in September is always fun and Halloween in Lahaina on Maui is a celebrated tradition that both locals and visitors love to attend.
For more information, or to book your tickets, visit Alaska Airlines's website here.