For Veterans Day, Island Air offers 50% discounts for military members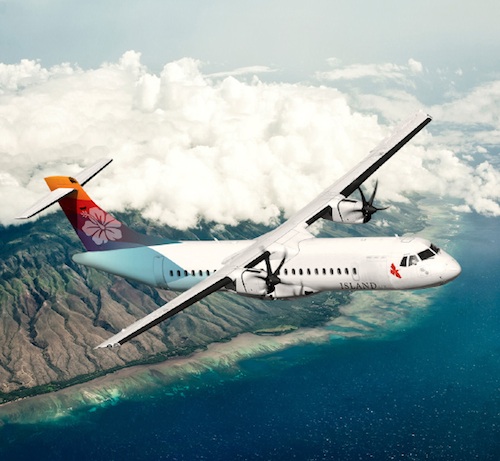 In celebration of Veterans Day, active and retired members of the military can get a special 50 percent discount off base fares of Island Air interisland flights.
Service members can take advantage of this promotion at Island Air ticket counters and Wet 'n' Wild today, but this special price will not be available online or through phone reservations. Must show valid military ID or proof of service at the time of purchase. The travel periods for the Veteran's Day discount offer is December 1–17 and January 6–March 15, 2016. Island Air's fleet of 64-seat, ATR-72 aircrafts fly between Oahu, Maui and Lanai.
"It's an honor to serve those who have given so selflessly for our country and show our appreciation for their sacrifices with this special discount," said Dave Pfligier, CEO of Island Air. "We hope our service members will take advantage of this opportunity to spend some quality time with their families in our beautiful island home."