Free Jimmy Buffett concert this Friday in Waikiki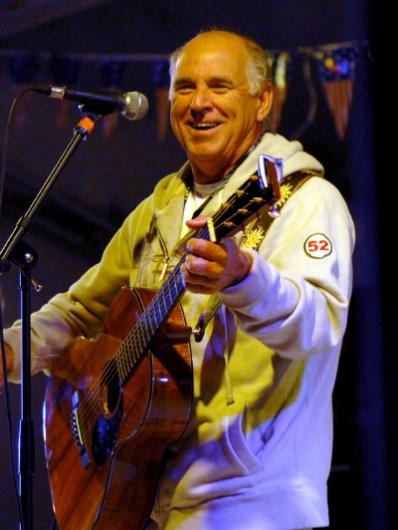 Are you a Parrothead, in other words, a Jimmy Buffett fan? Will you be Waikiki this Friday, Jan. 8?
Word is that Jimmy Buffett and the Coral Reefer Band will be giving a free live concert at Buffett's Waikiki restaurant and lounge, which opened last February in Don Ho's old space at the Ohana Waikiki Beachcomber Hotel.

The concert is officially a surprise "unannounced" thing, but here's the word direct from Jimmy Buffett's Facebook page:
If you happen to be in Honolulu Friday night you may want to stop by Jimmy Buffett's at the Beachcomber around 8p. We're just sayin'.
Buffett's Waikiki restaurant is a 400-seater, with a full stage, so there's likely to be room for lots of Parrotheads. And, of course, there will be Buffett's signature "Who's To Blame" margaritas and other concoctions available at the bar, because as Buffett sings, "We've got a lot to drink about."