Free Wi-Fi Internet access now offered at Honolulu International Airport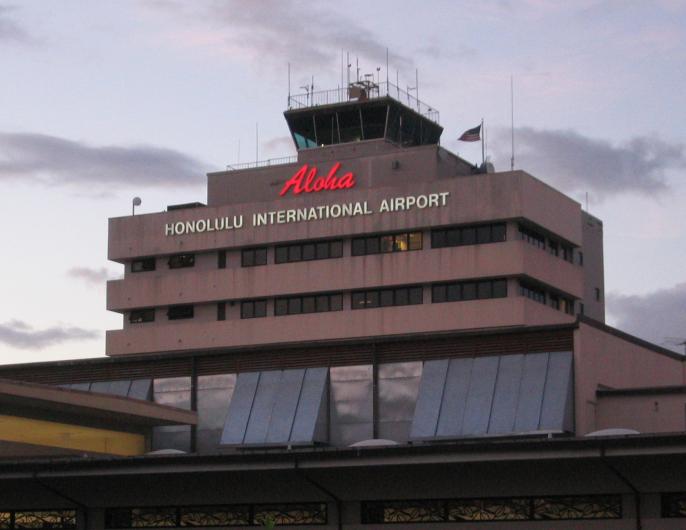 Traveling to Oahu with your laptop? The wait time for your flight home—or to a neighbor island—at Honolulu International Airport could pass a lot quicker now that the terminal is offering free wireless Internet access to travelers at all gates.
Beginning this month, Honolulu International Airport is offering wireless Internet access throughout its concourses, lounges and concessions areas—free of charge.
ShakaNet, an Oahu-based Internet service provider, partnered with Los Angeles-based FreeFi Networks Inc. to offer the service. ShakaNet had been providing Web access for a fee at Honolulu International Airport since May 2004.
The service is sure to be a boon for Hawaii resident commuters and business travelers, as well as visitors heading home from vacations or traveling between islands. Travelers with iPhones, other smart phones and iPads can also take advantage of the free Wi-Fi service.
The ShakaNet/FreeFi partnership expects to expand its free Internet hotspots to other locations statewide in the weeks ahead.