From the Editor: Keep Dreaming About Hawaiʻi
The HAWAIʻI Magazine team is here to remind you that your Hawaiʻi dreams can still come true. Just not right now.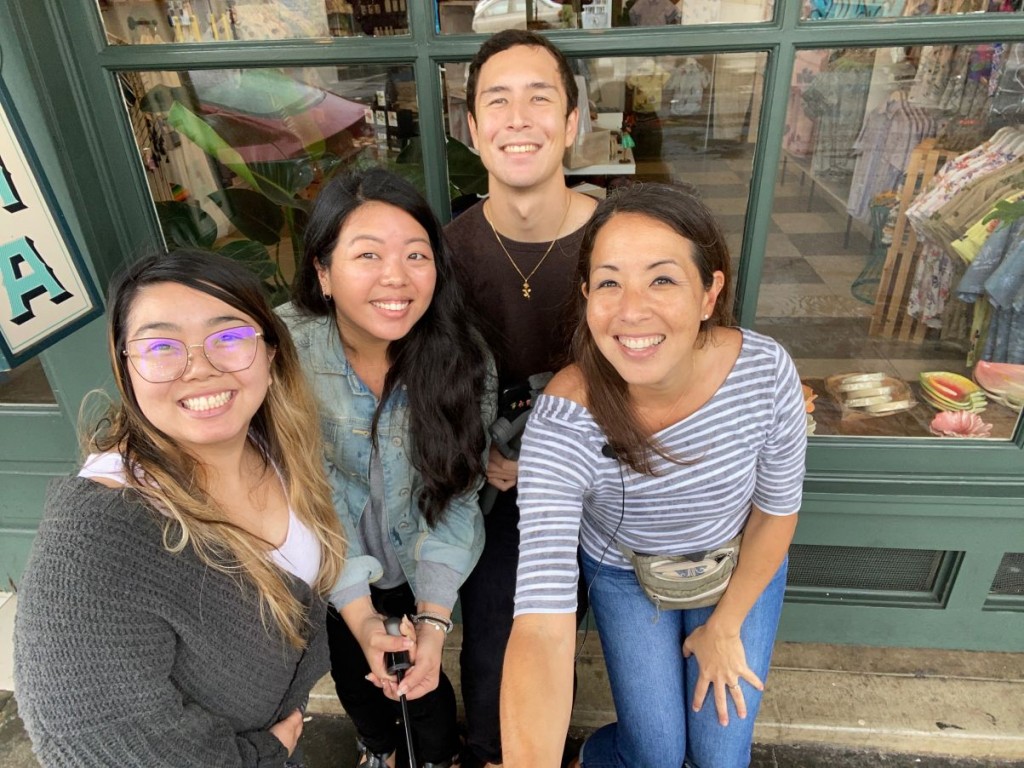 I'm writing this from my living room, staring at the rain outside from my living room windows. It's Tuesday and most of us are working remotely, a move encouraged by our employer to minimize the spread of COVID-19, the fast-spreading respiratory virus that's already in 50 states.
We're supposed to stay indoors—easy since it's pouring outside—and figure out how to live in this strange new world.
Public schools are closed. College students are finishing their semesters online. Supermarket shelves are empty. The only sounds I hear on the streets are UPS trucks delivering Amazon boxes likely full of toilet paper, Lysol wipes and dog food—things you can't find in stores right now.
An avid traveler—and an Aries, which means I can't sit still for very long—this new world is depressing. As much as I wanted to take advantage of cheap tickets and hotel discounts these past few weeks, I resisted: The need to travel seemed selfish when the transmission of this deadly virus is so high.
Our team isn't traveling right now, either. (And we write for a travel magazine!) We've canceled vacation trips that we had already booked. We're suffering along with the rest of you.
But there's this: We have Hawaiʻi. We can bask in sunshine (not today) on our beaches and in our parks. We can hike trails that offer stunning views of rugged coastlines. And we can indulge in shave ice and malasadas after. (The best part!)
But you all have Hawaiʻi, too. We realize you can't be here right now—but you can dream about Hawaiʻi. And we're confident there will be a time—very soon!—when you'll all be back to our sandy shores.
But you can enjoy wherever you are, too. I've lived in nearly landlocked Illinois, with no mountains and few beaches—and loved it. I wandered new neighborhoods, ate different foods, discovered new bands. It's still one of my favorite travel experiences.
So explore. Walk your neighborhood. Stroll in a park. KonMari your home. Play with your kids. Read those books collecting dust. Learn how to knit or bake croissants. Start a blog. Write letters to far-flung friends. Cook healthy meals.
And plan your trips. Because you will travel again.
And we'll always be here to give you plenty of reasons to visit the Islands. Follow us on social media, read our web stories, watch our videos. We promise we'll offer some much-needed distractions for you. (And we definitely need distractions right now!)
Be safe and stay healthy and we'll see you soon!