Give us your picks for our Best of Hawaii poll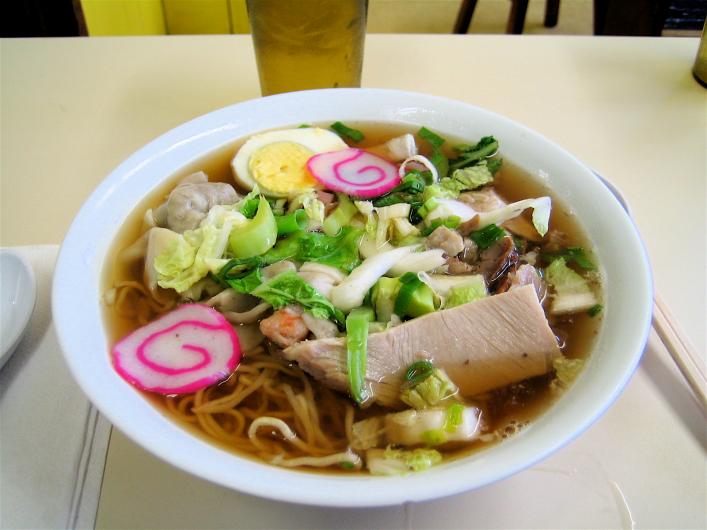 Where's your favorite place to stay on Kauai? The best place for shopping on Maui? Your favorite Hawaii spa to get away from it all? Got a favorite town on the Big Island?
We ask these questions—and many more—on the ballot for our annual Best of Hawaii feature. Results will be featured in the upcoming September/October 2009 issue of HAWAII Magazine.
And the answers are up to you.
We know you know what makes Hawaii special. Have a Best of Hawaii pick? Tell us what it is. Ten lucky readers will be randomly selected to receive a gift pack, courtesy of Aloha Shoyu.
There are two ways to enter: You can fill out a ballot online here.
Or you can mail in a ballot. There's one on page 68 of the May/June 2009 issue of HAWAII Magazine, on newsstands nationwide now. If you can't locate a current issue of HAWAII, you can download and print out a ballot here, and mail it in.
Either way, ballots must be mailed or submitted by June 12, 2009—meaning you've a little more than a month left to enter.
Do it now! We're very interested in seeing what your Best of Hawaii picks are.