Haleakala National Park now requires reservations to see the sunrise
What to know about the park's new online reservation system.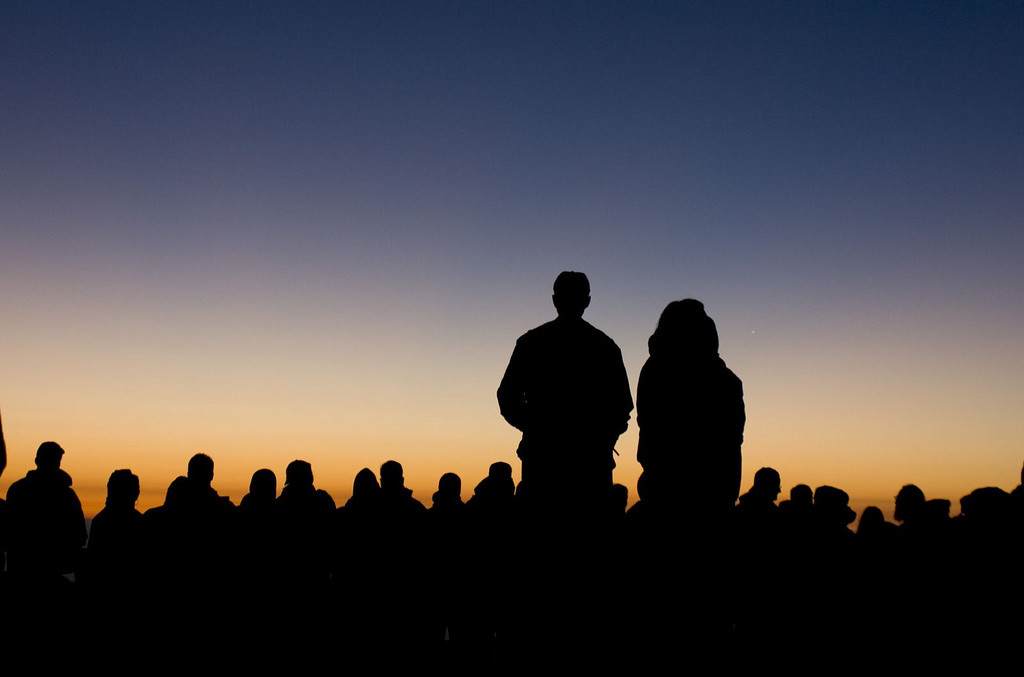 For all of you travelers who plan to include the stunning sight of the sun rising over the Maui horizon on your Hawaii agendas, this is an important new development: You'll have to make reservations to view sunrise from atop Haleakala beginning February 1.
Because, as you can easily see, a vista like this…
Or, like this, is pretty amazing and unique (you're above the clouds)—a huge draw for guests over the years.
It's one of the most popular visitor activities on Maui, and this new system will hopefully better traffic and streamline the flow of crowds to this beautiful place during the 3 a.m. to 7 a.m. sunrise hours.
Reservations can be made up to two months in advance, and a handful of reservations open up 24 hours ahead of time for last minute planners. These tickets will not be made available for purchase at the entrance station or around the park.
Here's what you need to know:
The cost to reserve is $1.50 per car and can be made up to 60 days before your sunrise visit and up until 6 p.m. the day before you visit the park
The park entrance fee is separate and payable by credit card on the day of your visit (entrance to the park is valid for three days, so keep your receipt; or if you have your national park pass, be sure to bring it)
The reservation holder must be present with a photo ID upon arrival to verify the reservation at the entrance station
If the weather is bad, you won't receive a refund
You can book your reservation here at recreation.gov
The new online procedure allows Haleakala National Park to better protect the natural and cultural resources of the summit site and its surrounding areas, and better staff and elevate the quality of the visitor experience.