Half of Hapa, Half of Barefoot Natives play Maui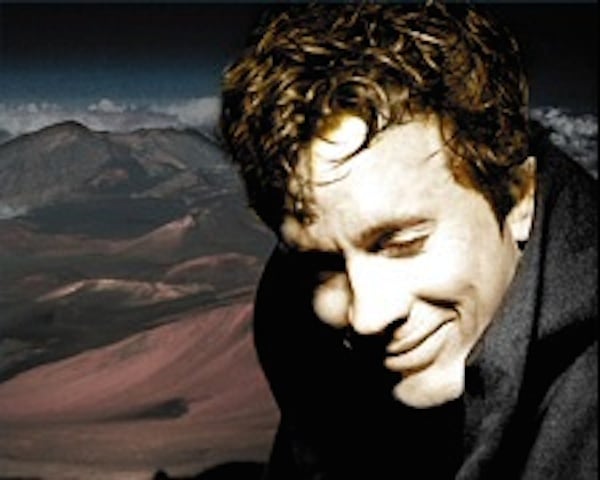 What happens when you match two of Hawaii's most inventive guitarists—in this case, Hapa's Barry Flanagan and Barefoot Natives' Eric Gilliom—on the same stage?
Beats us. We've never seen it happen.
Which is why we're intrigued by the Royal Lahaina Resort's Ka'anapali Nights concert series, which will feature the longtime friends over six summer Saturday nights starting June 28.
Both are Na Hoku Hanohano award-winning talents. Barry's been a best Hawaiian music album Grammy nominee, with Hapa partner Nathan Aweau. Eric plays with former Grammy nominee Willie K in Barefoot Natives.
The dinner show happens oceanside at the resort's Royal Ocean Terrace Restaurant—an up-close-and-personal setting that should show off the duo's skills best. Other dates are July 19, 26, August 2, 9 and 16.
For reservations, call (808) 661-9119.