Hanauma Bay Nature Preserve's beach is closed
Due to a high level of bacteria, Oahu's iconic bay has been closed until its water quality improves.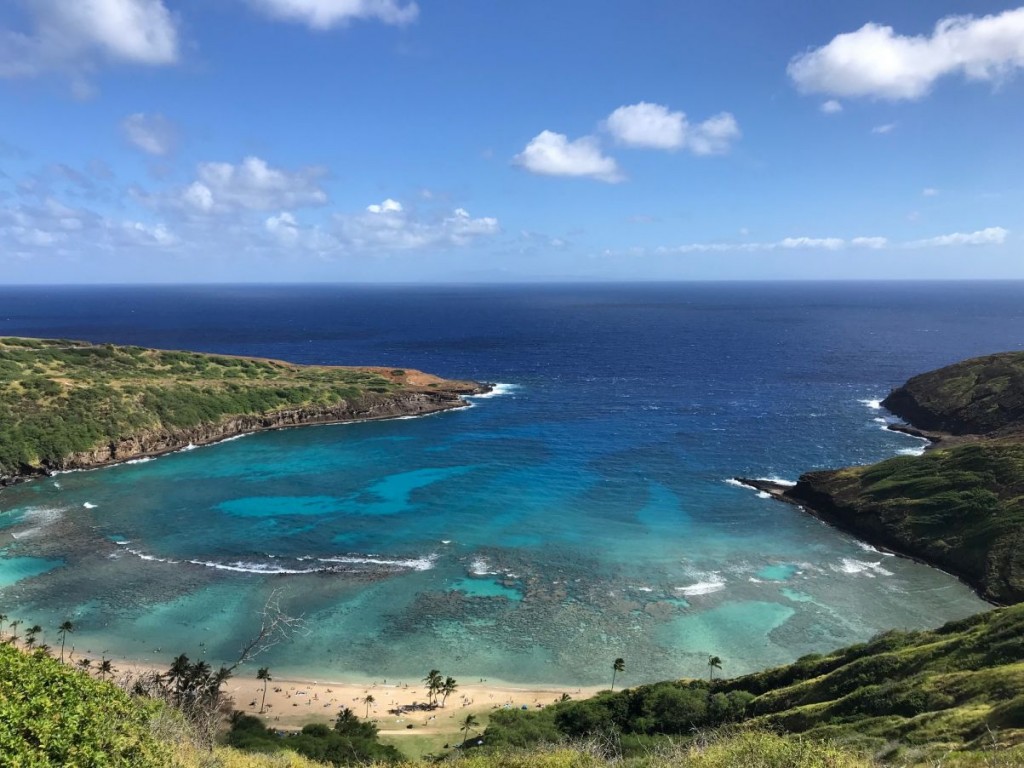 Due to elevated levels of bacteria in the waters of Hanauma Bay, the beach has been closed to the public. Samples that were collected during a routine beach checkup show that the bay features a level of 137 enterococci per 100 ml of water. Enterococci is a bacteria which can cause nausea, ear infections, throat infections, diarrhea and more, with children, elderly and those with weak immune systems being extra-susceptible to these illnesses.
Its current level of 137, although higher than the threshold, is not uncommon for Hanauma Bay, which closed this earlier this year in February due to a level of 393 enterococci per 100 mL. The threshold level that needs to be met before the beach will reopen is 130 enterococci per 100 ml of water. According to the Department of Parks and Recreation, new samples have been taken today, however, their results won't be known until tomorrow at the earliest.
Although the beach area is closed, Hanauma Bay Nature Preserve's upper areas are still open. That means you can still check out its scenic lookouts, use the parking lot and trek it out to the various hikes around Hanauma Bay. The bay is expected to reopen tomorrow, as the level of enterococci is not alarmingly high, however, it is not guaranteed.
For more information on Hanauma Bay's water quality, click here.