Have Aloha Will Travel EP108: Lei Day + HAWAIʻI Magazines Readers' Choice Awards
Cat and Kevin talk about the tradition of Lei Day here in Hawaiʻi, as well as a few lists from our 2023 Readers' Choice Awards.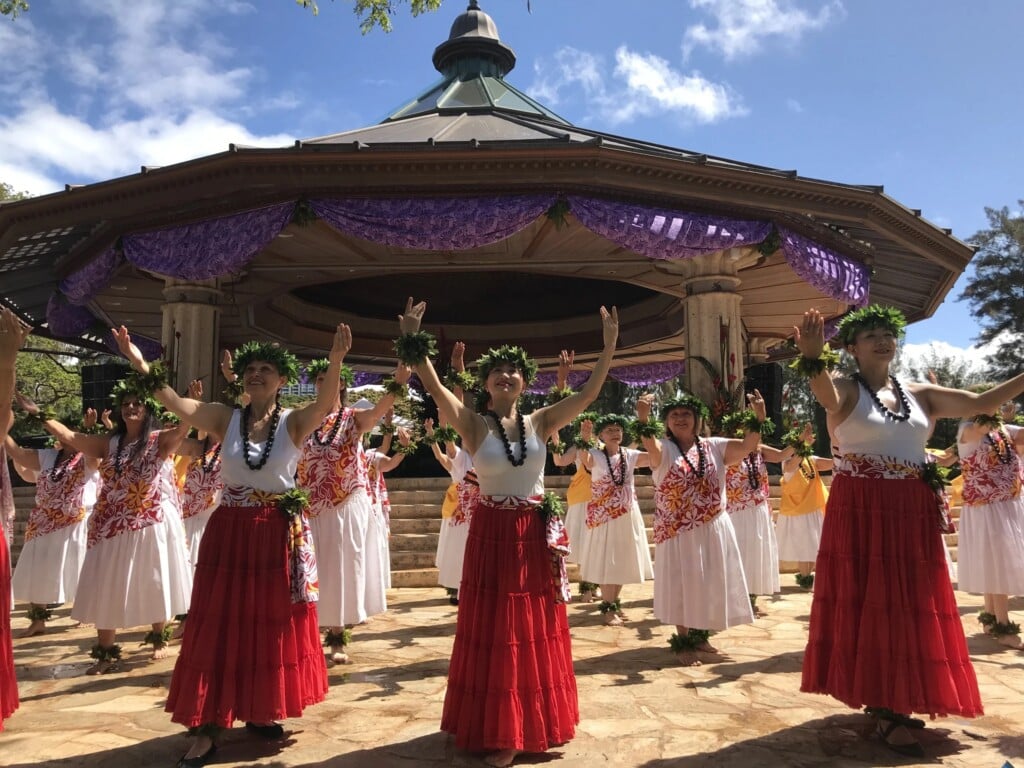 Lei Day is here, and so is the newest episode of the Have Aloha Will Travel podcast.
Cat and Kevin dig into Lei Day, reminiscing on their own memories of the annual event, talking about how and why the Islands celebrate it every year.
In this episode, the duo also discusses the latest HAWAIʻI Magazine Readers' Choice Awards, sharing some of the lists and winners they found surprising or interesting. From the best new restaurants in Hawaiʻi to the best botanical gardens on the Big Island, there are over 1,200 winners listed in our Readers' Choice Awards and you can find the full list here.
Got questions or comments for us? You can email us at media@hawaiimagazine.com. Follow us on social media @hawaiimagazine, and be sure to subscribe to our channel on SoundCloud, iTunes or Spotify. Also, be sure to check out our Shopify for HAWAIʻI Magazine products.