Have Aloha Will Travel EP107: The Sweetest Moments Reporting for HAWAIʻI Magazine
From seeing the historic Mauna Loa eruption to visiting the Islands' top resorts and just talking story at Matsumoto Shave Ice, Grace Maeda shares her favorite stories and experiences working at HAWAIʻI Magazine on her final episode.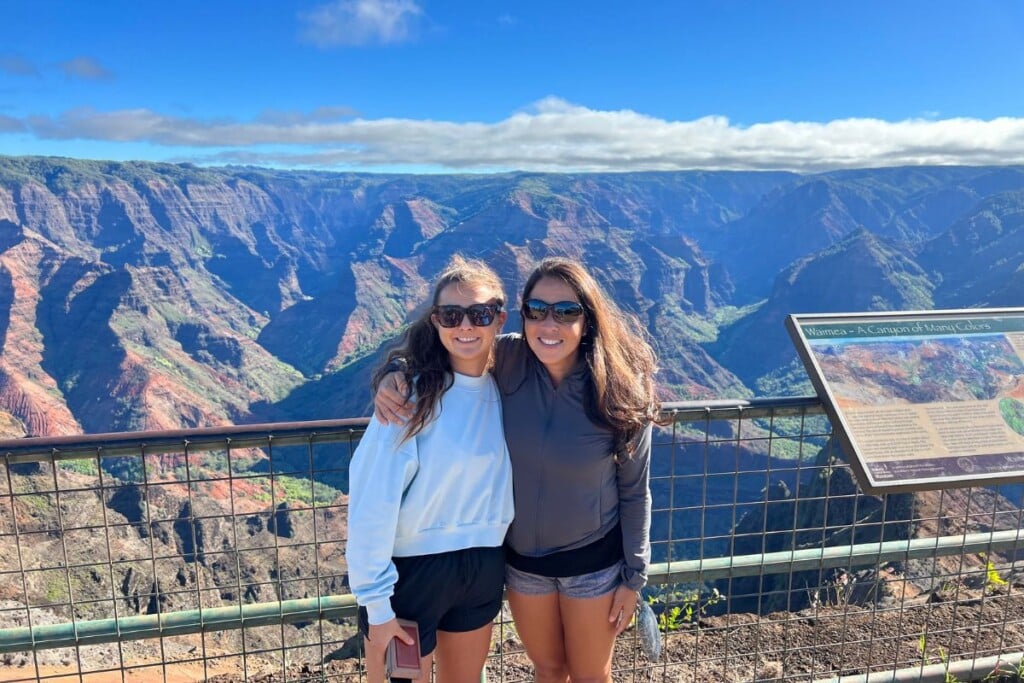 HAWAIʻI Magazine and the "Have Aloha Will Travel" podcast bid our co-host Grace Maeda a hui hou on episode 107.  
Grace has been the associate editor at HAWAIʻI Magazine and co-host of the "Have Aloha Will Travel" podcast for more than a year, covering news, culture and what makes Hawaiʻi so unique. Listen to episode 107 of the "Have Aloha Will Travel" podcast to find out her favorite assignments and experiences on the job. The crew also discusses memorable travel excursions and podcast episodes, including Have Aloha Will Travel EP87: How to Get Hitched in Hawaiʻi and Have Aloha Will Travel EP83: 36 Hours on Kauaʻi.  
Got questions or comments for us? You can email us at media@hawaiimagazine.com. Follow us on social media @hawaiimagazine, and be sure to subscribe to our channel on SoundCloud, iTunes or Spotify. Also, be sure to check out our Shopify for HAWAIʻI Magazine products.