Have Aloha Will Travel EP90: Shave Ice, Fishing and Our Summer 2022 Issue
We welcome back a former host—who is here to stay—to discuss the latest issue of HAWAIʻI Magazine.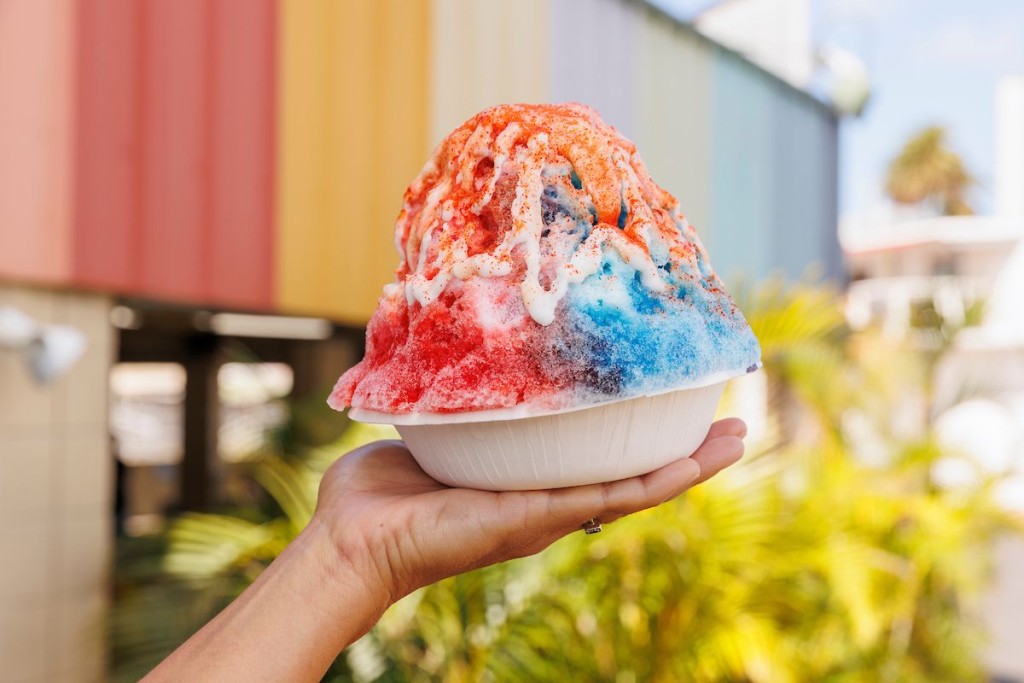 On the momentous 90th episode of the "Have Aloha Will Travel" podcast, Kevin Allen returns, joining Catherine Toth Fox and Grace Maeda. The crew welcomes Kevin back, catching him up on the making of HAWAIʻI Magazine's Summer 2022 issue.
In the pages of the latest issue, readers will find grand adventures to add to their travel bucket lists as well as sentimental tales of life in Hawaiʻi. From the art of ʻoama fishing to how the first native bee arrived in the Islands, these stories dive into the natural history and unique culture of Hawaiʻi.
And of course, we have insider tips, too. In this issue, we let readers know how locals like their shave ice. Here, finely shaved ice is drenched in sugary syrups with flavors spanning every color of the rainbow. The powder-like bowl of ice is then finished with toppings and add-ons like azuki beans (sweet Japanese red beans), mochi balls, snow caps, haupia cream and li hing.
Buy a copy of our latest issue here.
Got questions or comments? You can email us at media@hawaiimagazine.com. Follow us social media @hawaiimagazine, and be sure to subscribe to our channel on SoundCloud or iTunes. Also, be sure to check out our Shopify for HAWAIʻI Magazine products.