Hawaii Coffee Association crowns 2 Big Island grand champions at annual conference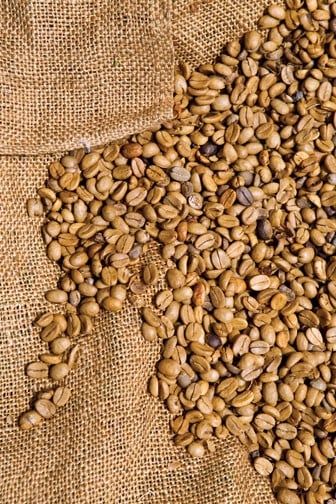 At the Hawaii Coffee Association's Grand Champions of Hawaiian Coffee event, held last weekend in Waikapu, Maui, 117 premium Hawaiian coffees from eight districts across the state were competitively "cupped."
Coffee cupping is a combination of art and science in which coffees are evaluated and scored based on subtle characteristics including flavor, aroma, "mouth-feel," acidity, sweetness and aftertaste.
Entries in the fourth annual Cupping Competition were critiqued by a judging panel of coffee industry professionals using standardized blind procedures, as defined by the Specialty Coffee Association of America. Judges assigned a single numerical score to each coffee.
The Specialty Coffee Association of America defines "Specialty Coffee" as a coffee that has a cupping score of 80.0 or greater. Awards were given for up to the top three eligible entries from each district, and the top 10 eligible coffees in each of the "commercial" and "creative" categories received awards.
The champions event, held during the association's 17th annual conference, crowned two grand champion winners.
• Wood Valley Coffee Co. from the Big Island's Kau district took grand champion honors in the commercial category.
• Heavenly Hawaiian Farms from the Big Isle's Kona district received grand champion honors in the creative category. The creative category encourages farmers to try new cultivation or processing methods without having to produce a commercial-level quantity of coffee
For more information about the Hawaii Coffee Association and the cupping competition, click here.