Hawaii International Film Festival returns Oct. 9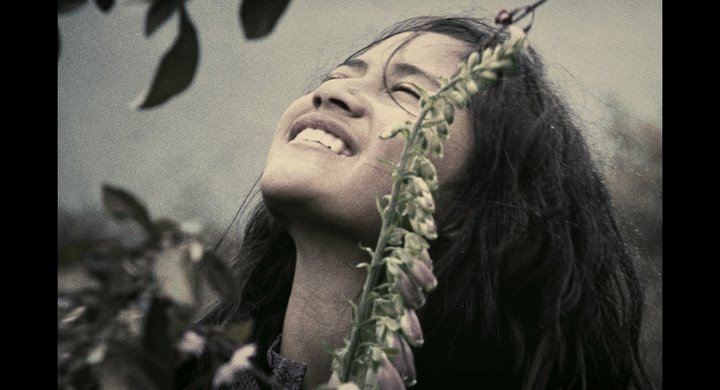 Attention film aficionados: the 28th annual Hawaii International Film Festival is just days away.
For those new to HIFF, it is the state's largest independent film festival. Since its inception in 1981, HIFF screened hundreds of films and has been the premier source for introducing films from Asia, South Pacific and beyond to audiences.
This year's festival runs from October 9-19. The theme is "Staycation," travel around the world through film. With a lineup of 150 films spanning from Canada to China, it promises to be a global affair indeed.
If you're curious, a sneak peek of the festivities is tonight from 6:30 – 9:30 pm at the Regal Theatres 18 at Dole Cannery in Honolulu. Along with the release of the official HIFF program guide and advance screening of one of this year's entries, Show of Hands, the film festival trailer will premiere. The trailer stars two of Hawaii's biggest home-grown stars, Jason Scott Lee (The Jungle Book) and Kelly Hu (X2: X-Men United). The event is free and open to the public.
So what HIFF flicks are catching my eye?
Korean film The Divine Weapon is receiving tons of buzz. After being a hit in its native Korea, it will make its international premiere at HIFF.
Anchoring the event is docu-drama Rain of the Children from New Zealand director Vincent Ward. It's part sequel, part remake, an intriguing take on rural Maori society by re-examining the past of a character from one of Ward's earlier films.
Closing things out will be The Good, the Bad, the Weird. Two words: Korean Western. If that doesn't pique your interest, then I don't know what will.
The Festival has premiered such Academy-Award winning films like The Piano, Y Tu Mama Tambien and Crouching Tiger, Hidden Dragon. Each year, celebrated film critic Roger Ebert picks one film to be shown at HIFF, sometimes traveling to Hawaii to introduce it to the crowd.
HIFF also gives out several awards: the top film prize—the Golden Maile—and the Achievement in Acting Award. This year's acting award recipient is The Good, the Bad, the Weird star Jung Woo-Sung. Past winners have included Samuel L. Jackson and The Last Samurai thespian Ken Watanabe.
Tickets are now on sale for at Dole Cannery. For the complete schedule, click here, or call (808) 528-3456.