HAWAII Magazine visits the USS Arizona Memorial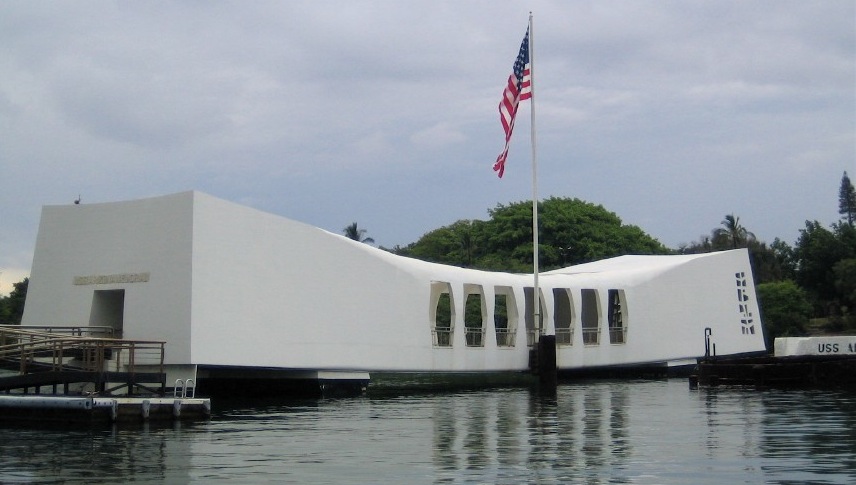 It's been 67 years since the attack on Pearl Harbor took place.
Today, we honor those who lost their lives during the attack on Dec. 7, 1941. A memorial ceremony will be held at Pearl Harbor's Kilo Pier from 7:30 to 9:30 a.m. A moment of silence will be observed at 7:55 a.m.—the exact time the first wave of bombs struck Pearl Harbor. Admission is free.
In the November/December 2008 issue of HAWAII Magazine, we take you along on a visit I took to the USS Arizona Memorial. A handful of my photos from the trip appeared in the magazine. Here's the rest of the collection, in a slideshow below. (Click on the slideshow frame to enlarge photos.)
I also took a video of my trip. As you can see, many people were truly touched and moved by their time on the memorial as well.
You can read about the rest of my visit in our Pearl Harbor feature story, "Remembering the Battle," featured in our November/December 2008 issue, which is available at most national bookstores and newsstands, by print subscription and in a digital format you can download today.
Have you visited the USS Arizona Memorial? Was your experience as emotional as mine? Share your thoughts with us and other readers below.