Hawaii Superferry suspends voyages until March 3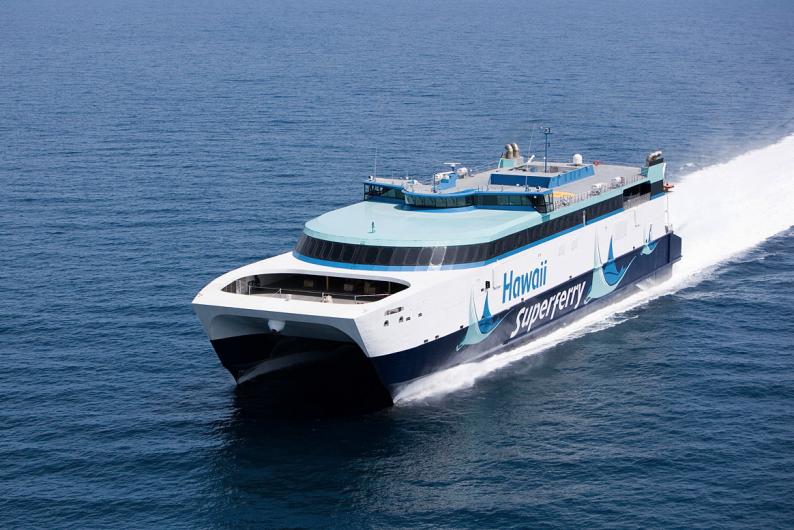 The Hawaii Superferry has cancelled its entire travel schedule until March 3.

Company officials are moving up the Alakai's annual drydock to take advantage of the off-peak travel season and make some necessary repairs to the vessel.

The annual drydock is required by the United States Coast Guard for the Superferry's recertification to operate. Repairs will be made in Honolulu from Feb. 13 to March 3.

Passengers with reservations during those dates are being notified by Hawaii Superferry for refunds or rebooking.

The Hawaii Superferry has been struggling with low passenger counts since launching voyages from Oahu to Maui in December. Originally slated for an additional route between Oahu and Kauai, protests on Kauai have kept the Alakai from docking there.

Rough winter seas also forced the ferry to unexpectedly suspend service for several days in January, negatively affecting bookings.