Hawaii Volcanoes National Park has officially reopened
After the longest closure in Hawaii Volcanoes National Park history, the Big Island attraction is once again open to the public.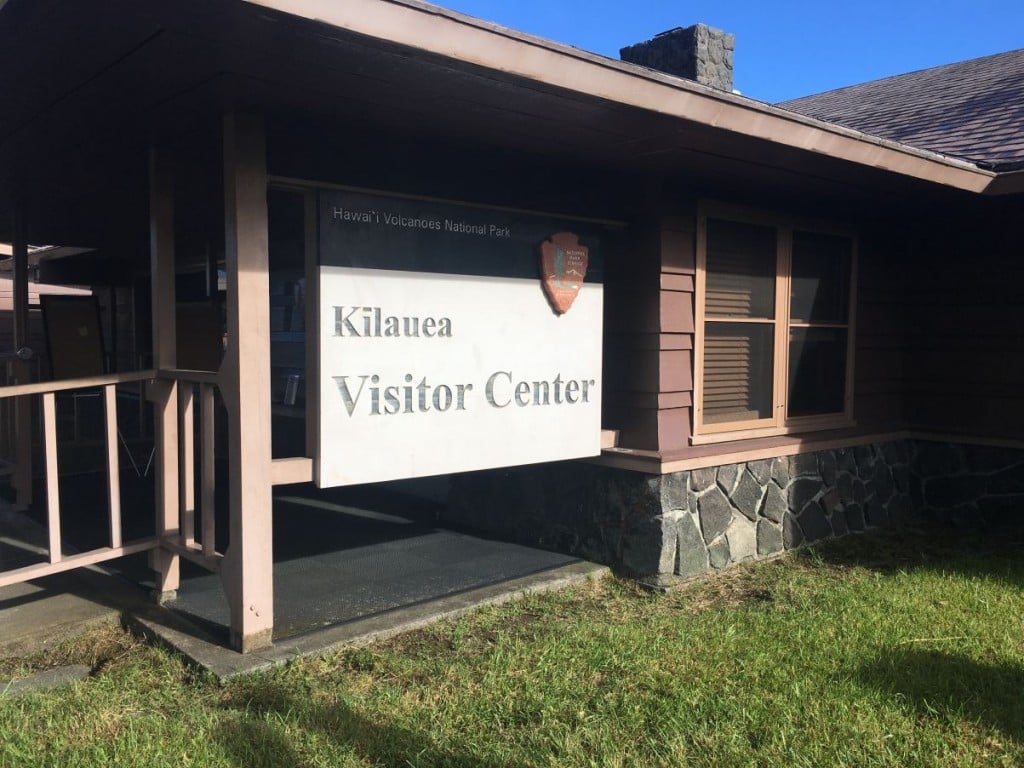 After being closed for 134 days, most of Hawaii Volcanoes National Park reopened on Sept. 22, marking a miraculous comeback from months of eruptions, seismic activity and lava flows at Kilauea.
And although the visitor center, which is the first building you see when you enter the park, looks nearly the same as it did before the closure, some of the park's other attractions have changed in significant ways. First, there is no more active lava in the park. The lava lake in Halemaumau Crater, a popular site for visitors and locals, has completely drained, and its distinctive orange-glow is no more. However, Halemaumau itself is still worth seeing as it has grown dramatically after numerous collapses on its crater walls.
To get a front-row seat of the crater, visit the Volcano House, which is open to visitors for its views and gift shops; the hotel's rooms and boarding remain closed until further notice. And although much of the park has reopened, areas such as the Thurston Lava Tube, Namakanipaio Campgrounds and the Jaggar Museum remain closed; Mauna Loa Road and trail will be accessible to the public beginning on Oct. 8.
There's still much to see at Hawaii Volcanoes National Park. The entirety of the Chain of Craters Road can be driven, and you'll want to stop at each of its scenic viewpoints to fully capture the destructive–and creative–beauty of the recent lava flows. The sulfur banks near the visitor center are also open, and hikers headed that way will have an unreal view of the Kilauea Caldera.
The park's Kahuku Unit, meanwhile, is keeping to its extended schedule. For more information on what's closed and what's open, visit the Hawaii Volcanoes National Park website.