Hawaiian Airlines doubling up its Maui-Los Angeles service for 2013 summertime travel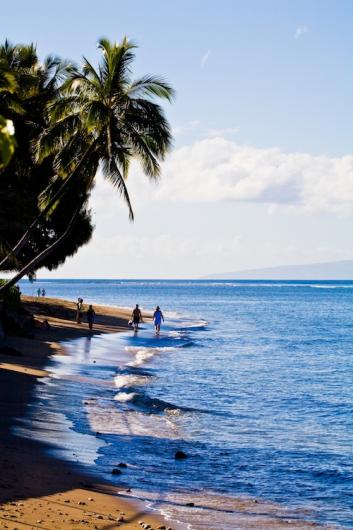 Hawaiian Airlines announced today that it will offer twice-daily flights between Maui and Los Angeles for 10 weeks next summer.
According to a news release issued by the Honolulu-based airline, the route will gain 34,000 air seats during the summertime service, which will be offered from June 13 through Aug. 25.
Tickets for the routes went on sale today for flights that will depart Los Angeles at 10 a.m. and arrive on Maui at 12:25 p.m.; and depart Maui at 1:55 p.m., arriving in Los Angeles at 10:05 p.m.
In the news release, Peter Ingram, Hawaiian's executive vice president and chief commercial officer, said: "We're doubling our Maui summer service to give Los Angeles-area residents another option to book their vacation, and make it easier for people in other parts of the country to come and experience one of Hawaii's favorite islands for visitors."
Ingram added that Hawaiian's Maui hub in Kahului, established earlier this year, offers an alternative connecting point for travel to Hawaii's other islands with its expanded neighbor island flight schedule.
For additional information about the summertime service and tickets, click here.