Hawaiian Airlines offering limited West Coast sale starting at $377 roundtrip
Travelers dreaming of a Hawaii vacation will want to check out this deal.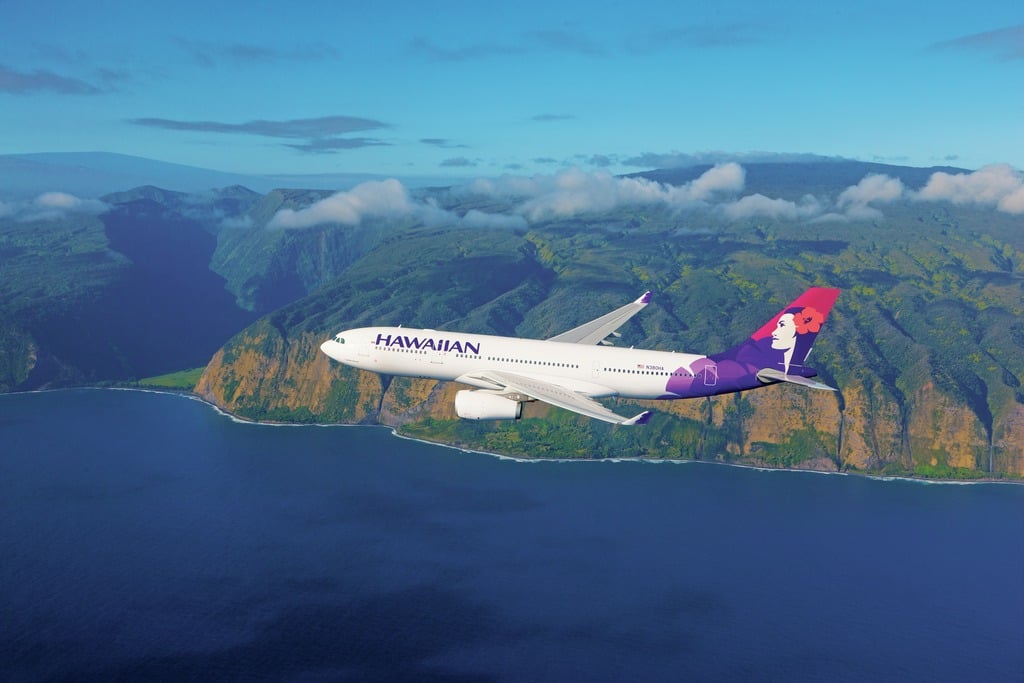 For a very limited time, Hawaiian Airlines will be offering reduced roundtrip ticket prices for those flying out of West Coast states, such as California, Oregon and Washington, with arrival islands including Maui, Hawaii Island and Oahu. Some of these flights are as low as $377 at the moment, and a ticket from New York to Honolulu currently sits at $697.
The catch? You've got to book between August 14 through August 16, 2018, and travel days must be set on a weekday, excluding Friday, and between the dates of September 4 and December 12, 2018. This means you'll be arriving in Hawaii just in time for winter, when the waves are large, Santa's riding a longboard and much like Hawaii in the summer, and really any of its seasons, the weather is at its tropical best.
Visit Hawaiian Airlines' website for more information on the sale.