Hawaiian Airlines offers $189 one-way ticket from Sacramento to Maui
West coast travelers with Maui on their minds need to see this flight deal.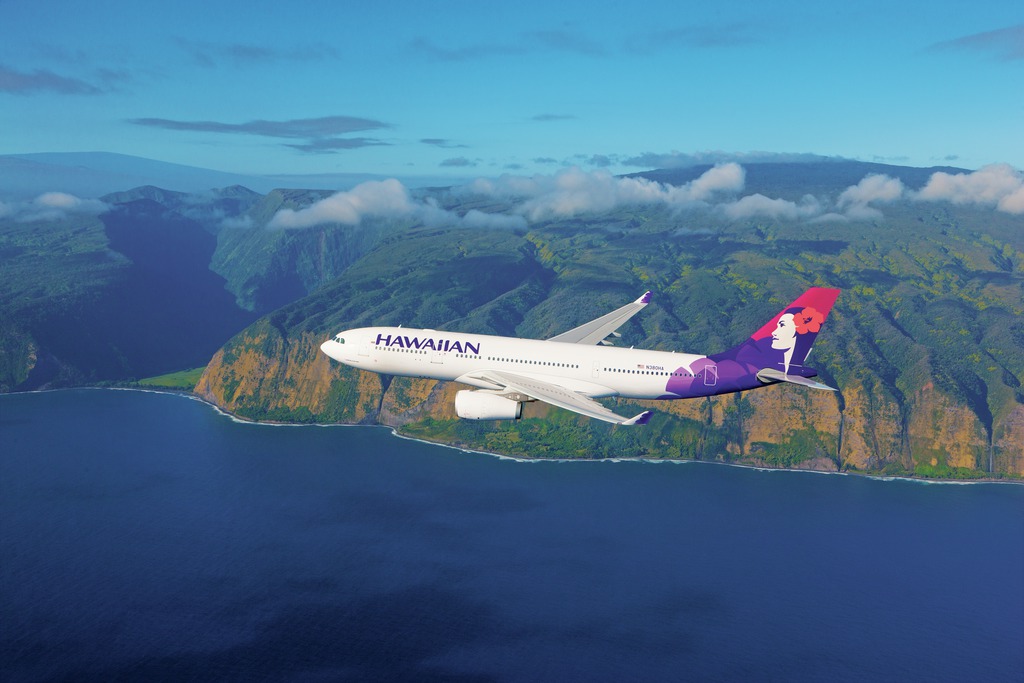 To celebrate the announcement of Hawaiian Airline's new, daily flights from Sacramento, California to Kahului, Maui, the airline is offering cheap one-way tickets for this route early next year.
Starting at $189, these one-way trips must be booked between June 29th and July 5th, with travel dates set anytime between April 2 and May 23, 2019.
With year-round tropical weather, visiting Maui in the spring is as good a time as any. When on Maui, be sure to drive the Road to Hana, learn to surf with Maui Surfer Girls and take a day trip through the cloud-covered town of Kula.